For over 200 years, fireworks have been used to celebrate freedom in America. Whether you are planning a summer barbecue or a town festival, fireworks offer excitement for people of all ages.
The Fourth of July is right around the corner, and you might be in search of ways to provide a display of fireworks without breaking the bank.
Festive fireworks displays can add flair to your next Independence Day gathering, but they can be expensive if you do not know how to find affordable solutions. Here are a few inexpensive ways to incorporate fireworks into your Fourth of July celebration.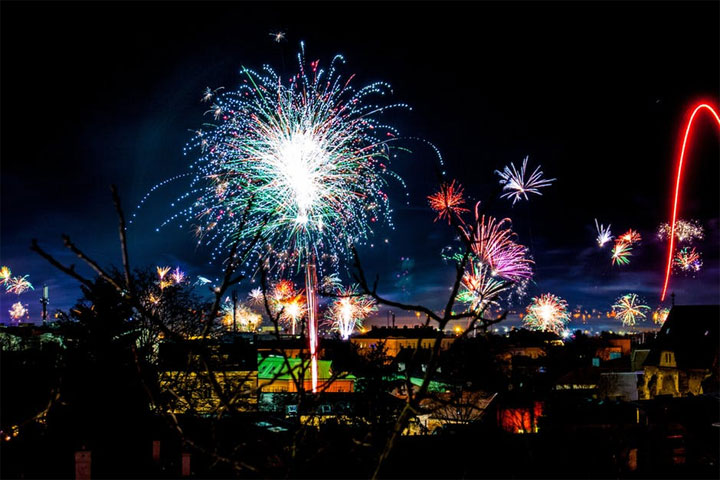 Make a Plan and a Budget
Before you go to the fireworks store, you should write a plan for your display. This includes creating a budget and finding fireworks that will accommodate your spending plan.
After you have made a decision about the amount of money you want to spend, you should consider the following questions.
How long do you want the fireworks display to last?
How much space do you have at your event?
Who will be in charge of the fireworks display?
What mood do you want your fireworks display to convey?
Purchase an Assortment Package
For an affordable price, you can purchase an assortment of fireworks in one package. Many packages include sprinklers, Roman candles, fountains, missiles and smoke bombs. The best part about buying an assortment is there is something in the package that every guest will surely enjoy.
Pair the Complementary Fireworks
Think about your color schemes and sound effects before you purchase fireworks. Select colors and firework patterns that are aesthetically pleasing, diverse and electrifying.
There are plenty of videos on the internet that can assist you with color schemes. You can find color scheme inspiration on sites like Pinterest.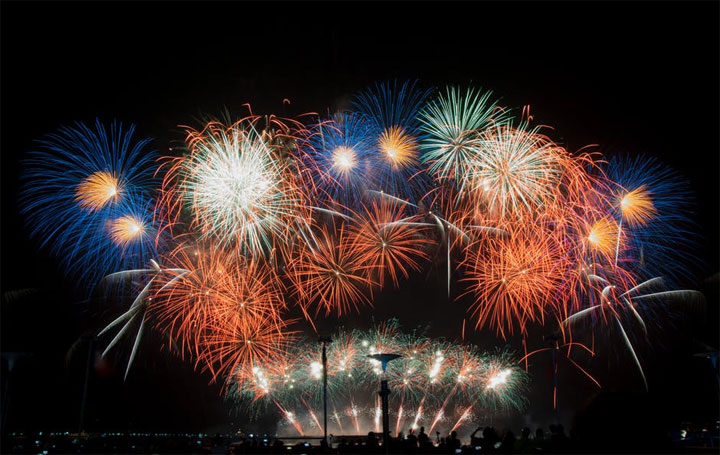 Pace Your Fireworks Display
Resist the urge to discharge all of your fireworks at one time. Your goal should be to time your fireworks in a way that provides your guests with enough time to enjoy each display.
Start your display with a firework such as a fountain that will grab the attention of your guests. Include a dramatic climax to your fireworks display. At the conclusion of the display, your guests should be able to clearly discern that the presentation has been completed.
Purchase Fireworks Online
Each year, Americans spend close to $1 billion on fireworks. A large percentage of these customers purchase their fireworks from reputable online companies. Online companies can offer bargain prices.
There is no shortage of fireworks companies on the internet. It is important for you to find a company that sells safe fireworks. The following tips can help.
Check the company's reviews.
Only purchase legal consumer fireworks.
Refrain from buying illegal explosives such as M-80, Cherry Bombs and Quarter Sticks.
If you are unsure about the quality of a company's fireworks, call them. A reputable fireworks dealer will employ representatives who are willing to provide you with helpful information.
You shouldn't have to get a car title loan in order to pay for your fireworks display. Designing a fireworks display can be affordable and fun.
Images by Pexels