Getting ready to welcome your newborn into the family? Such a happy time but not a piece of cake, there is a mile long list of baby essentials you need to buy before your baby comes wailing into the world. Saving money right from the beginning for your baby's arrival can help you in the long run. The companies selling baby stuff often provide free samples for new moms as well as coupons. The great thing about these offers is that you get to try their products for free and see what you like best.
Baby shopping is exciting yet scary, especially when you are on a tight budget, as you know baby stuff doesn't come cheap. Statistics show that raising a child in U.S has become more expensive than ever; the annual cost is estimated to be $13,000. Terrifying, isn't it? Thankfully, there are so many free samples for new moms in the market that it has become easier for expecting parents to prepare for their baby's birth as well as save money for their future.
Free Samples for New Moms
We know you do not want to spend hours searching for free samples online. To save you the effort, here's our list of free samples for new moms that will let you get your hands on the best goodies.
Free Diapers and Wipes
A baby needs an insane amount of diapers and wipes each day, just on a milk diet! If it's your first baby it might come as a surprise. Parents change at least 10 soiled diapers each day for the first month. Exhausting, right? With free samples of diapers and wipes, it has somewhat become easier to stock a pile of diapers before your baby's birth.
Few of the diaper brands that offer free samples are:
1. Honest: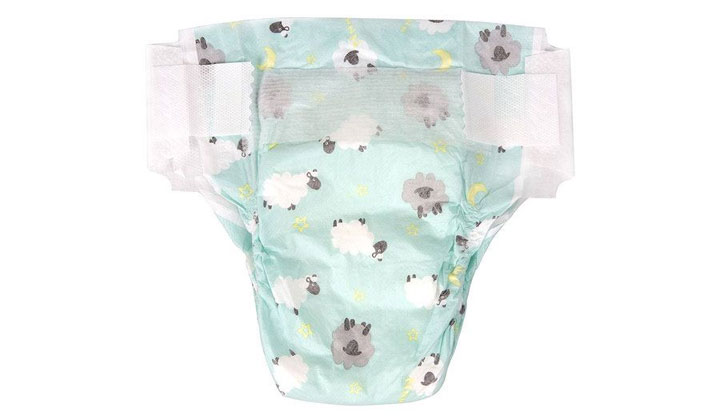 Honest diaper brand offers free trials of diaper, wiped bundle and essentials bundle. You just need to register to get 7 free premium eco friendly diapers. You'll have to pay $5.9 for shipping though.
2. Huggies: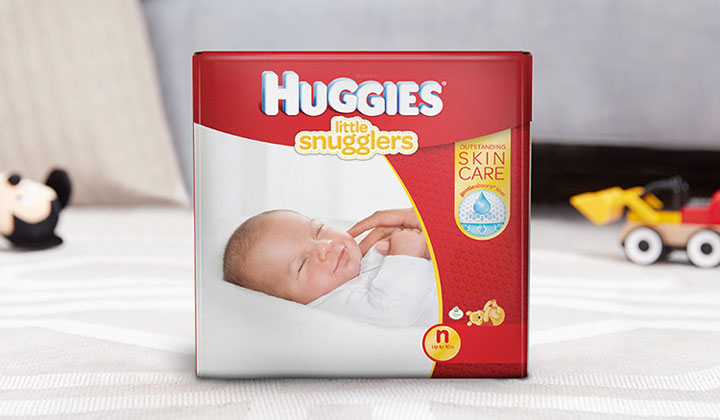 Signing up at Huggies and you will get 500 reward points.You can redeem your points for FREE diapers, gift cards and magazine subscriptions.
3. NDBN:
National Diaper Bank Network is a non-profit organization that supplies donated diapers to the parents who need free diapers.
4. Pampers: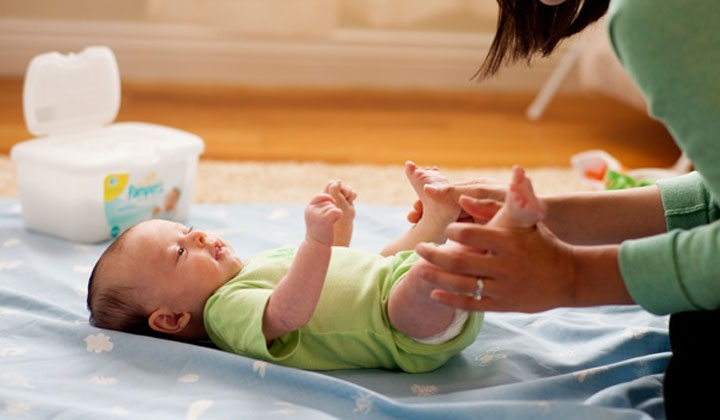 For free samples of Pamper's diapers, you have to JOIN Pampers. Registering there will earn you reward points, which you can redeem for free samples, offers and coupons. Buying stuff as well as being an active participant of their community will increase your reward points.
5. Naty: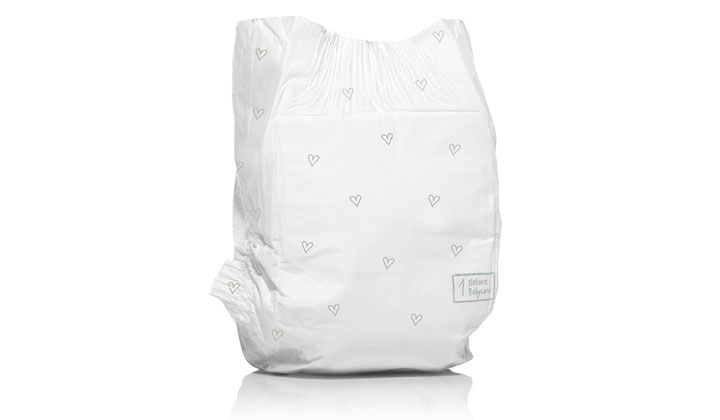 SIGN UP for free and be their ambassador, refer 3 friends and get a free sample bag of Naty eco nappies.
6. Grove.co: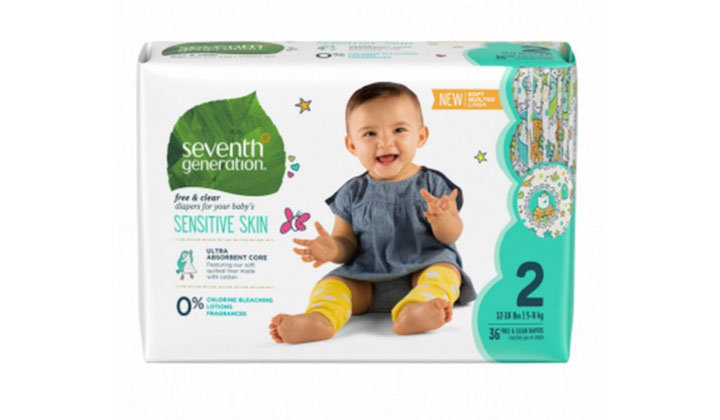 Free trials here include a full package of diapers and 32 free and clear wipes that are free of fragrance and dyes.
Free Sample Packs on Registration
Registry freebies are perfect free samples for new moms. The sample packs are a Thank you gift for registering with them. The biggest advantage of these packs is that after registry you get a welcome gift from the stores which include upto $60 coupons and a multitude of baby products like diapers, wipes, soap, shampoos and so on. Now, what you find in these gift packs and the value of the coupons offered depend on the place you are getting them from.
1. Target: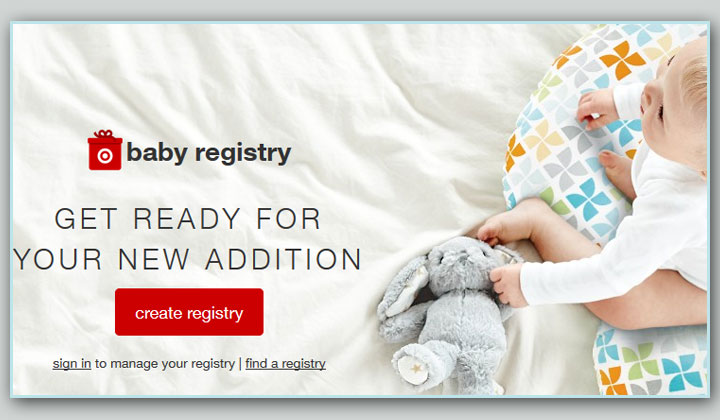 Create a free Baby registry at target and you can pick your welcome kit containing $60 worth coupons and select samples. The coupon offers from brands like Pampers, Liz Lange, Honest and even Starbucks are included as well.
2. Walmart: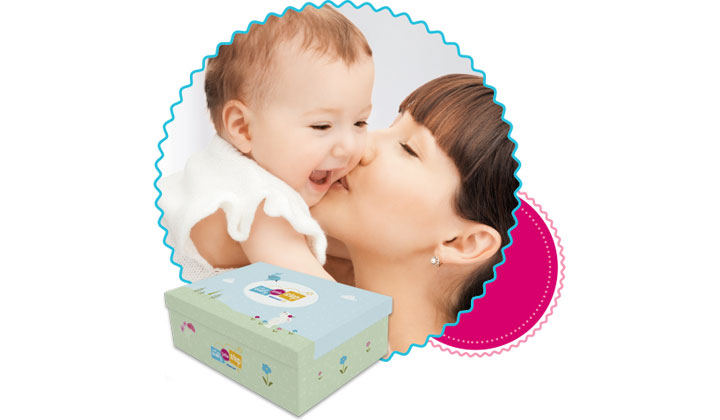 Walmart baby box comes with double advantage. When you register at Walmart for the gift pack, you will not only receive a box filled with sample for your new born, but will also automatically receive another gift box when your baby enters new life stage. The offers are determined on the basis of your due date or your baby's birth date. All you have to do is get registered with them and you will find the samples at your doorstep, you have to pay $5 for shipping though
3. Amazon: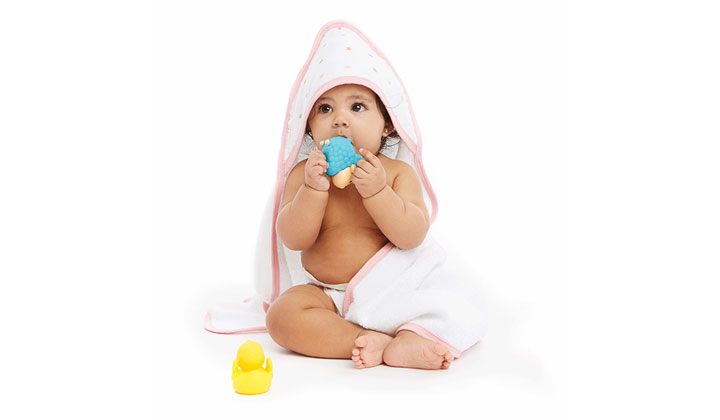 To get this welcome box, get registered on Amazon and get Amazon baby welcome box valued at $35. It has great advantages especially for prime members, who get 15% completion discounts. Free samples for new momsat Amazon contains Swaddle design blankets, a Phillips Avent 4oz baby bottle, a full pack of Elements sensitive wipes and more inside.The contents of the welcome box changes over time. So, don't be disappointed if you get different samples than the ones mentioned.
4. Buy Buy Baby:
An amazing gift box offered by Buy Buy Baby is filled with sample products for babies as well as regular products. You will get this gift upon registry and 10% discount on the items you shop, which is a great deal for money saving.
Formula Samples
Free samples for new momsdon't only include gift packs and diapers, baby formula freebies are also available out there. Many new moms for one reason or other use formulas to feed their babies early on.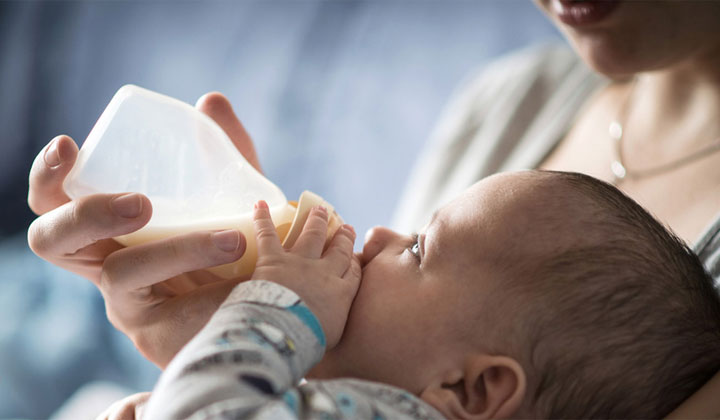 Formulas are really expensive, which is why parents are leaning more toward store brand infant formulas where they can get coupons. By signing up at this website, you can get $5 coupon that you can use at stores like Target, Walmart and more.
2. Similac: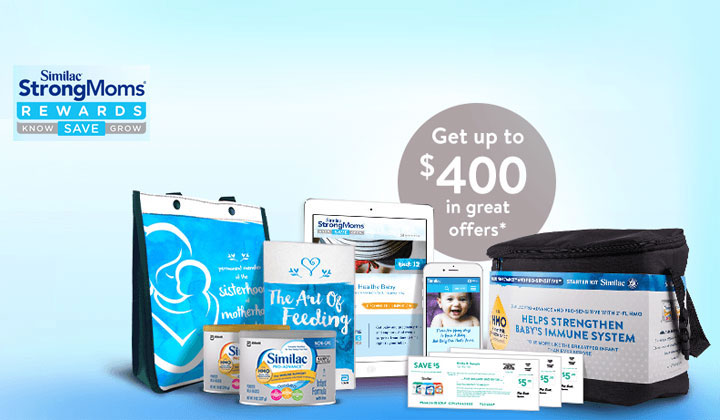 Similac extends lots of free samples for new moms along with formulas. When you register with them for Strong Moms reward, you will receive guidance tips weakly and up to $400 in freebies including formulas and more.
3. Enfamil: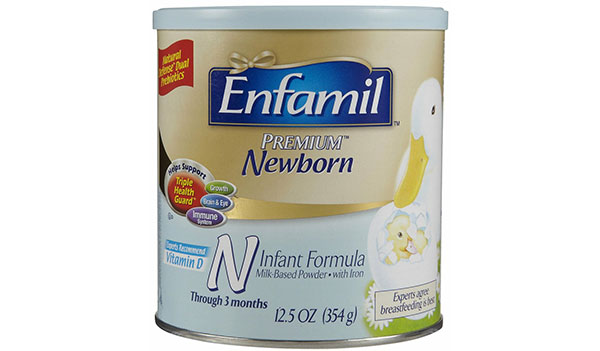 Sign up for Family Beginning and get formula samples, coupons and special offers at Enfamil.
Discount Offers on Mom and Baby Gears
For moms expecting their 2nd or 3rd baby using the old stuff can get boring. But there are ways you can get your hands on exciting mama and baby gears without spending a fortune. You do need to pay, but the discount offers are something not to be missed.
1. Nursing Pillows: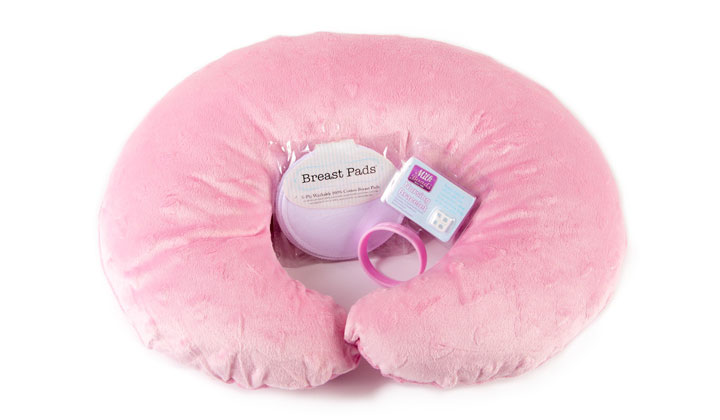 Nursing pillows is offering 40% discount on pillows. You can avail this offer by entering the promo code when making your purchase.
2. Seven Slings: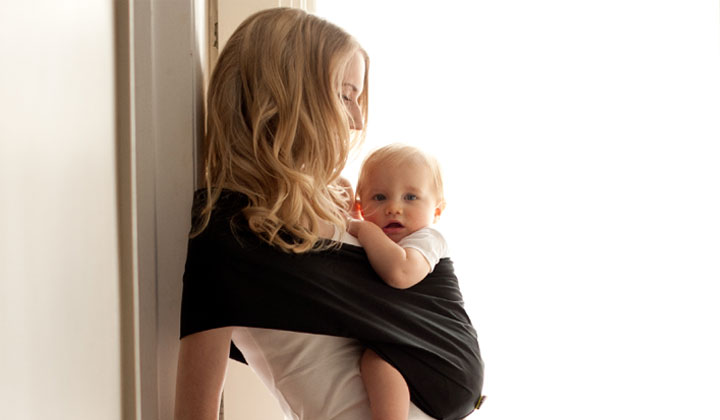 Carrying babies is exhausting! Sure, they look small but carrying them for longer times can numb your arms and tire you out. The slings available at Seven Baby are comfy and fashionable. What's more exciting, you can get 40% discount today, just use the given promo code on checkout.
3. Carseat canopies: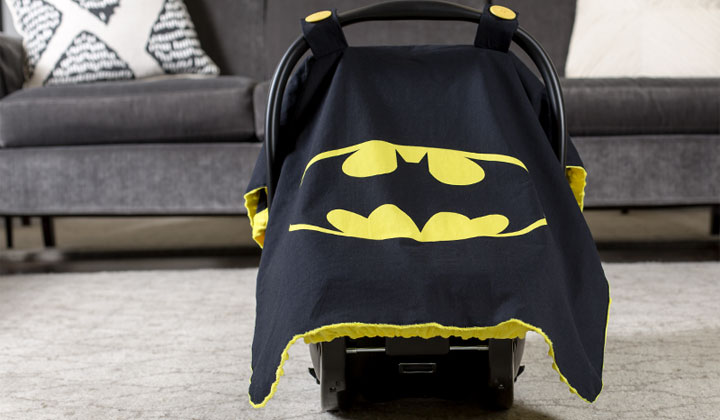 Use the given promo code at carseat canopy website to get 40% discount on cute car canopies.
4. Baby Leggings: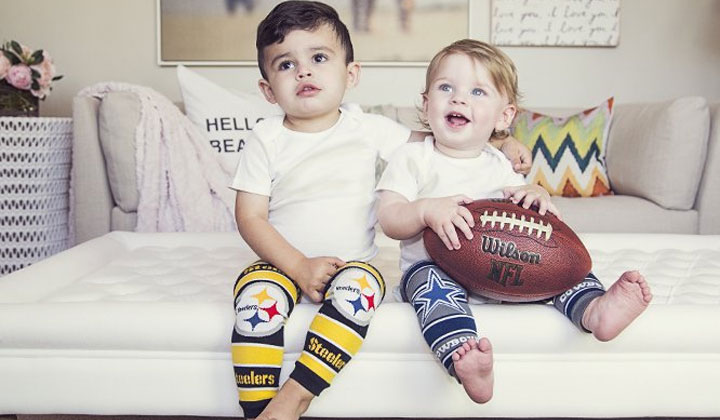 With promo code "4EE827" you can purchase adorable baby leggings here and save 40% of your money.
Featured image by pixabay