Smartphone technology has made purchasing our favorite products with just a few taps. If you are one of those devoted shopaholics who are always looking for amazing deals online, here's a list of the top 14 mobile apps with their best deals and offers.
eBay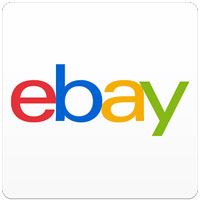 Installing eBay on your phone is similar to entering the largest shopping mall in town. This app will let you buy from a wide range of available products around the world. You can also place bids on different items and get notifications if someone overbids you. Don't want to use a product anymore? Let eBay sell it off for you. You can use its barcode scanning for checking out prices on items. Also, do not forget to check the daily discount deal offers on eBay.
Compatibility: iOS, Android, Windows
ShopSavvy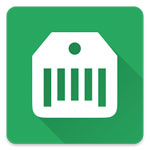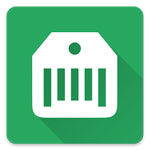 Using its barcode scanner or QR code reader, this app will help you find the cheapest prices available online or at a nearby local store for your favorite merchandise. Receive alerts on products running sales on, so you don't miss the best deal available.
Compatibility: iOS, Android, Windows
Amazon Shopping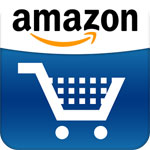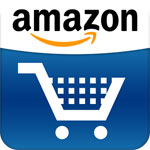 I like to research extensively about a merchandise before finally spending my money on it. If you're a product researcher like me, download this app on your phone. It permits you read product reviews before buying and track your order after the purchase. If you are feeling too lazy to type in the item's name, just say the name of the product in Amazon Shopping app and it will pull up the required information. Scan different merchandises for prices using its barcode scanner.
Psst! don't forget to keep an eye on Deal of the Day.
Etsy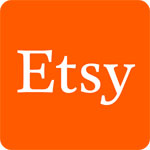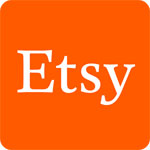 Calling all the creative people out there, Etsy is your ultimate stop shop for buying and selling unique crafts. From jewelry to home decor, this app will show you shelves of a number of categories filled up with creative handmade products. Give your aesthetic sense a boost by shopping on Etsy.
Best Buy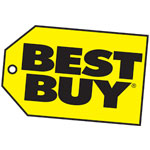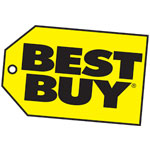 Choose the best items from a huge catalog of Best Buy. It helps saving money by spending wisely on the merchandises, making use of the Best Buy's daily deals. The app will also let you locate the nearest Best Buy store among 1400+ branches.
ShopAdvisor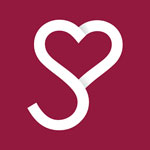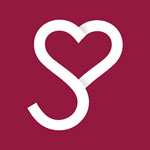 Want your very own personal shopping service? ShopAdvisor is just the app you're looking for. You can allow this app know about the items you love and it will keep you updated about them. ShopAdvisor advises you about when, where and what to buy with the best deals available. It also keeps you updated about the trending fashion products.
TheFind
With its in-store bar code scanner and price matching, save money by finding the best deals on your favorite items. TheFind also lets you locate food freebies in nearby local stores. Use TheFind for identifying coupon codes. It collects the information from your social media apps and from the items you have scanned, searched and purchased using the app to keep you updated about the best deals on your favorite stuff.
Compatibility: iOS
Smoopa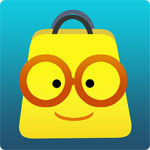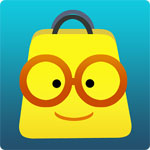 How many times have you seen a cheaper price for a product you already bought paying extra bucks for? Well, if you get this app on your smartphone, you wouldn't have to worry about overpaying for an item again. Smoopa is the best app for comparing prices by browsing, searching or scanning barcodes. You can set price-alerts to grab your favorite merchandises as soon as their prices drop low. The app also lets you earn rewards by browsing and scanning different products. Use Smoopa to make your own item collection and share it with others.
Compatibility: iOS, Android
Decide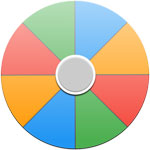 If you are indecisive about whether to spend your money on an item now or wait for a better deal, Decide is the app for you. Sit back, relax, and let 'Decide' decide for you. Through user reviews and ratings, the app predicts the best time to buy a merchandise. Track the prices of products, get information about newer models and releases and read reviews and technical specifications of items you're interested in through this app. It also lets you scan the merchandise with its barcode and QR scanner.
Compatibility: iOS
Groupon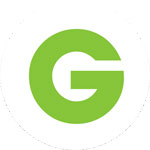 From getting a relaxing massage to having your hands on a full size pizza, Groupon can give you the ultimate best deals, letting you save up to 70% for whatever you're looking for. The app lets you purchase and redeem the Groupon coupons to enjoy lower prices without going through the pain of bargaining.
Compatibility: iOS, Android, Blackberry, Windows.
BuyVia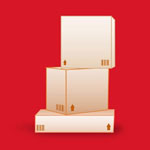 Using UPC Barcode scanner, QR code and BuyVia search features, this app makes it easier for you to find the lowest prices on both online and local stores. Moreover, get notifications with the fall of prices and free product samples. Find coupons and discounts at online and local stores. The app also lets you and other app users to follow each other and view others' deal selections to give you an even better shopping experience.
RedLaser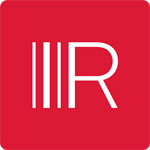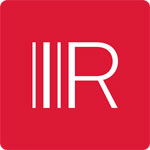 The RedLaser can be a great shopping companion with its QR code reader and barcode scanner to let you know about the prices of different items from its huge product catalogue. Get the local shopping experience using this app with its in-store deals, store maps and store circulars.
Compatibility: iOS, Android, Windows
WalMart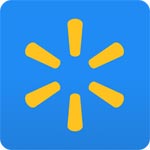 Shop at Wal-Mart store with just a few taps on the screen. It has a wonderful feature called Savings Catcher to compare the prices of your already bought merchandise with the locally available deals. If any other store offers a lower price, you receive the extra money paid in your WalMart gift card.
LivingSocial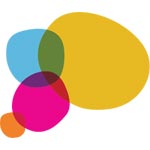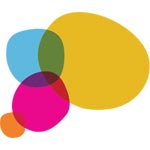 Install this app to get up to 90% discount offers from everyday deals on a wide variety of items. Shopping is made uncomplicated through its user friendly interface. Select the item of your choice and pay using any payment method of your choice.