Buying Valentine's Day gifts to celebrate and cherish your bond can prove to be an expensive outing for many; however, there still are loads of possible ways that includes grabbing freebies and free samples online as well as lots of other possible ways through which you can not only save money but also surprise your beloved. Below are 9 surefire ways to help you save money on Valentine's gifts this year.
1) Leave the Roses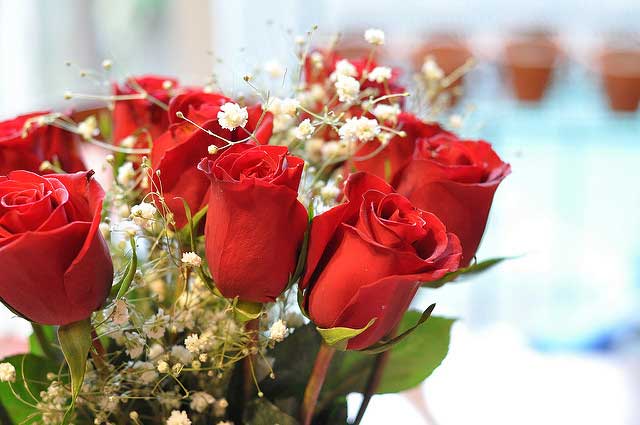 Image by Brent C
Roses are a hot commodity with about 200 million especially produced catering to the needs of the event. This creates a huge fluctuation in their price. Skip on roses and buy some other flowers, as all flowers can make Valentine's Day equally special for your loved one.
2) Using Groupon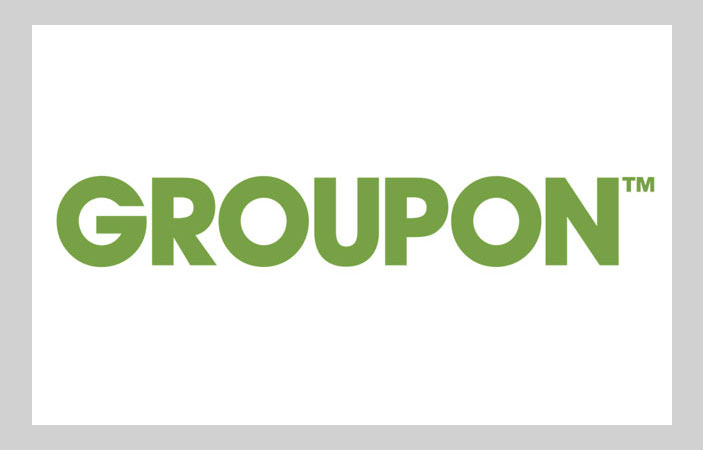 Use Groupon to save money by making the most out of the discounted rates offered at restaurants and other shopping places on Valentine's Day. The good thing about Groupon is that you can credit it even if it's expired instead of paying merchants a full price. Last but not the least, since everything is handled digitally, your beloved will have no idea of you making the romantic arrangements on discounted rates.
3) Buy Gifts Together
Image by Vicki Moorec
Instead of buying something that your significant other doesn't like, consider shopping together to buy what she truly desires. You can also plan a shopping trip with her and make note of all the things that she takes interest in while shopping, and buy those later on a sale for the Valentine's Day. This way, you would not only please her, but it will also save your precious time guessing the perfect gift for the day.
4) Cook at Home
Image by thepeachmartini
Restaurants are not just expensive but are also extremely crowded. Instead of dinning outside, you can have an equally good dining experience staying at home. Nothing beats the taste of a meal cooked by your own hands, especially for the Valentine's Day. Hit the internet and Google your favorite recipes online. Visit sites such as Allrecipes.com, Food.com and Food Network, to find the perfect Valentine's Day recipe.
5) Do it Yourself Gifts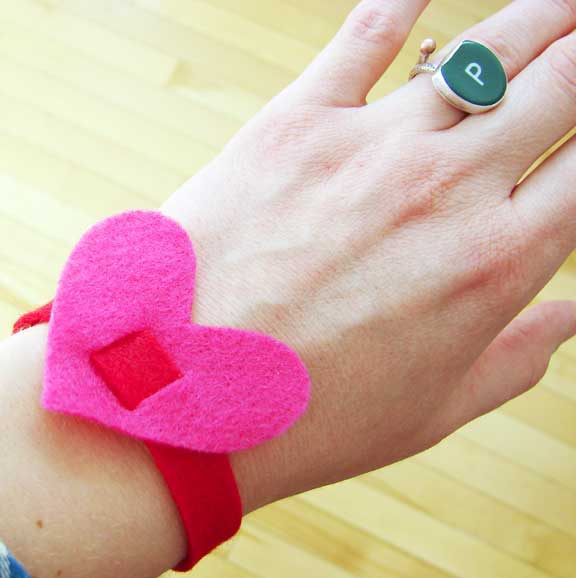 Image by Abbey Hendricksonc
Rather than spending lavishly on buying expensive jewelry, use DIY gifts to win the love of your beloved, while sticking to your budget on Valentine's Day. Do it yourself gifts can be anything that arouse emotions such as a poem, a hand painted ceramic bowl, a short video compiling your best memories or a photo collage. Your date wants to feel special and coming up with these ideas would work perfectly to make her fall in love with you once again.
6) Serve Breakfast in Bed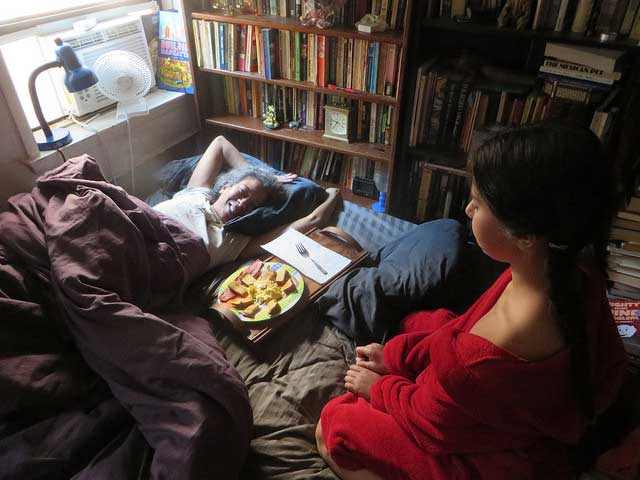 Image by Eden, Janine and Jim
This is another great way to show your love through cooking. This will give a perfect start to the day by serving breakfast to your significant other in bed.
7) Visit Museum or Zoo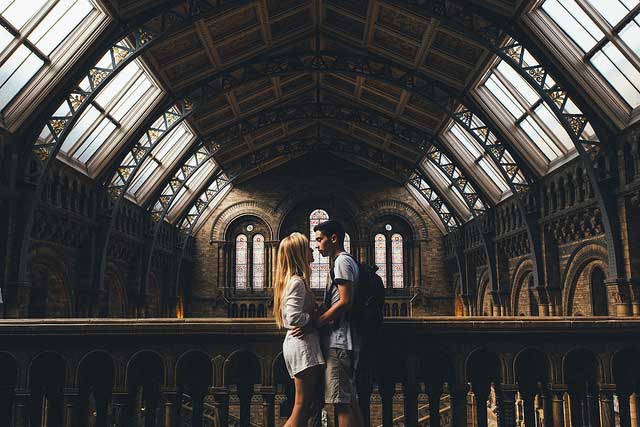 Image by Leo Hidalgo
Instead of going on a dinner at a fancy restaurant, and waiting in line for hours, you can go somewhere that is much more fun and less expensive such as visiting a museum, zoo or some other attractive place. Going to lunch instead of dinner is also a money saving option.
8) Watching Movies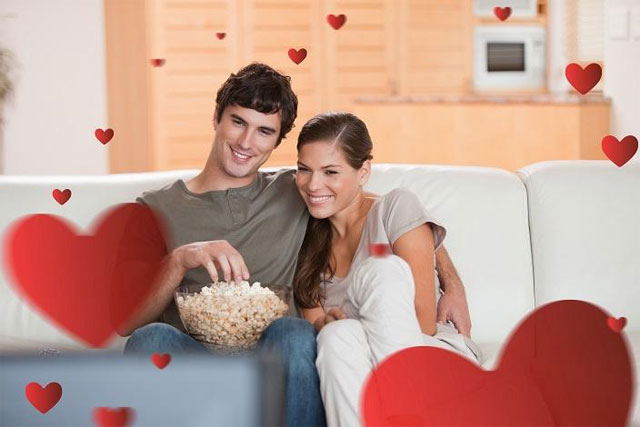 Spending time together watching romantic movies is also another eminent idea for Valentine's Day. You can either visit a nearby cinema or rent a movie to watch on television. Pick an old classic or a movie that you can relate you love story with. Prepare some homemade popcorn for a perfect movie experience.
9) Create a Picture Album
Make an album of all the memorable and special moments you two have spent together. You can also compile digital pictures using photobooks available online through sites like shutterfly.com. Create themed pages of: when you first met, got engaged, wedding day and other special events and holidays to revisit, making for the perfect Valentine's Day experience.
Featured Image by pexels