Planning to renovate your house? Always start with customizing your floor, as it prominently gives your house an appealing manifestation. Changing your house's flooring can be hectic and expensive, but we have prepared 6 ways which will help you save money on new flooring as well as give your home a new and enhanced look.
1) Install It Yourself
Hiring someone to do the labor of installation can cost you a lot of money. If you are actually planning to save a good few bucks, install the new flooring yourself. The installation procure differs for different types of floorings so the best way to learn is YouTube tutorials. There are tons of how-to videos which can help you with your new flooring. It may be difficult and time consuming, but it will definitely help you save money.
2) Know Where to Use What Type of Flooring
You need to consider it seriously to make an actual difference. For example, if you install laminated flooring in your kid's room, then be prepared to spend a good amount on repairs in the coming few months. A carpet may be the best choice for your children's room or play area.
3) Decide the Type of Flooring
The floor is an essential part of your house; decide the type very carefully. There are a number of choices to choose from such as tiles, hardwood, carpet, and they differ in terms of prices and of course styling.
Tiles

Hardwood

Carpet

Pros
Cons
Price
Pros
Cons
Price
Pros
Cons
Price
Very attractive

Cheap maintenance

Most expensive compared to other two.
$10,125 for 1059 sq. foot (including installation)
Maintenance is easy

Looks beautiful

Gets damaged easily

$10,141 FOR 1059 Sq. foot
Cheapest choice
Gets dirty quickly

Cleaning cost is not cheap

$2,636 for 1059 Sq. foot
4) Laminate Flooring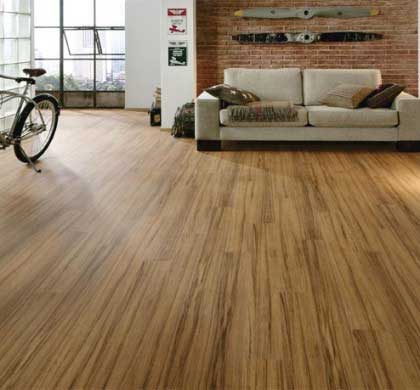 Floor lamination is quite different from hardwood flooring and comes with its own benefits and drawbacks. It is obviously much cheaper than solid hardwood flooring plus the installation cost is very reasonable. Moreover, laminate flooring is scratch resistant, easy to clean and can be installed in places where you cannot use hardwood. Lamination will cost you around $5 to $8 per square foot.
5) Overstock Websites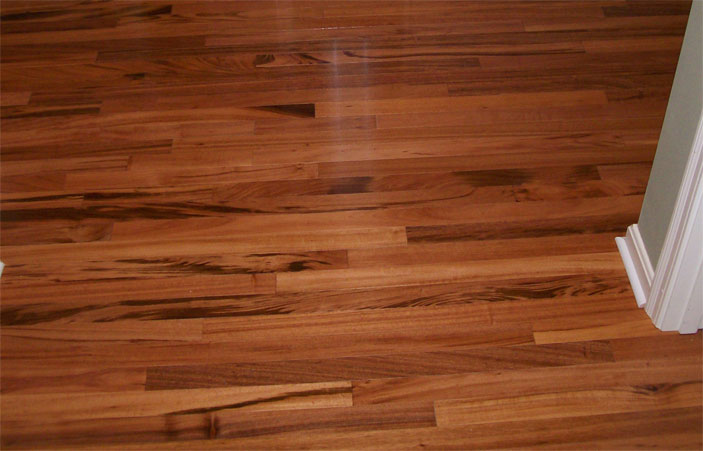 There are always a number of discount options on flooring available over the internet and overstock websites are the perfect place to get them. If a regular store is selling you hardwood flooring at $4.89/sq. Foot, an overstock website might offer the same product at around $3.28/sq. Foot. Now let's say you need to install about 500 square feet of flooring, you can save almost $805 buying online rather than purchasing from your regular store. Some famous overstock websites are iFloor and Lumber Liquadator.
6) Bargaining
My final tip is definitely the easiest one. Always ask for a discount or negotiate the price with small retail stores as the big companies won't allow you to haggle. So, it is recommended to first search for your desired flooring product at small stores.