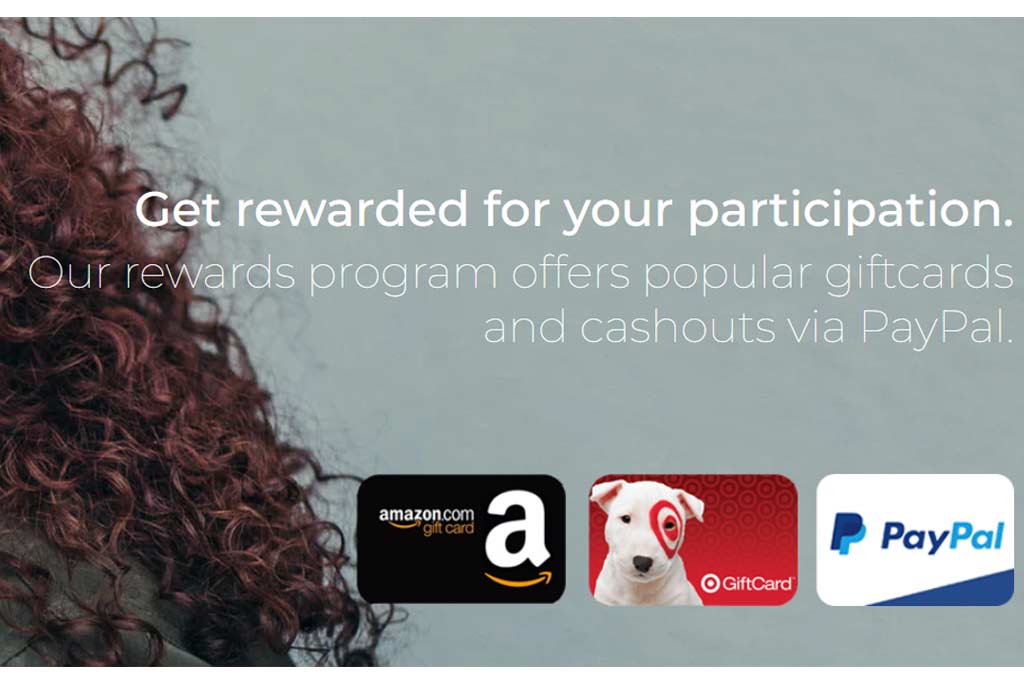 The Survey Junkie is now offering you a chance to grab $5. Earning money was never this easy. All you are required to do is participate in Survey Junkie Pulse.
To participate, follow these simple steps after clicking on Get this offer.
1- install survey junkie on your computer or opt-in via the Survey Junkie app.
2-Take surveys and get paid
After you have joined survey junkie and opted into the Survey Junkie Pulse, you can win cash and other gifts for your feedback. So hurry up and earn money from the comfort of your home.