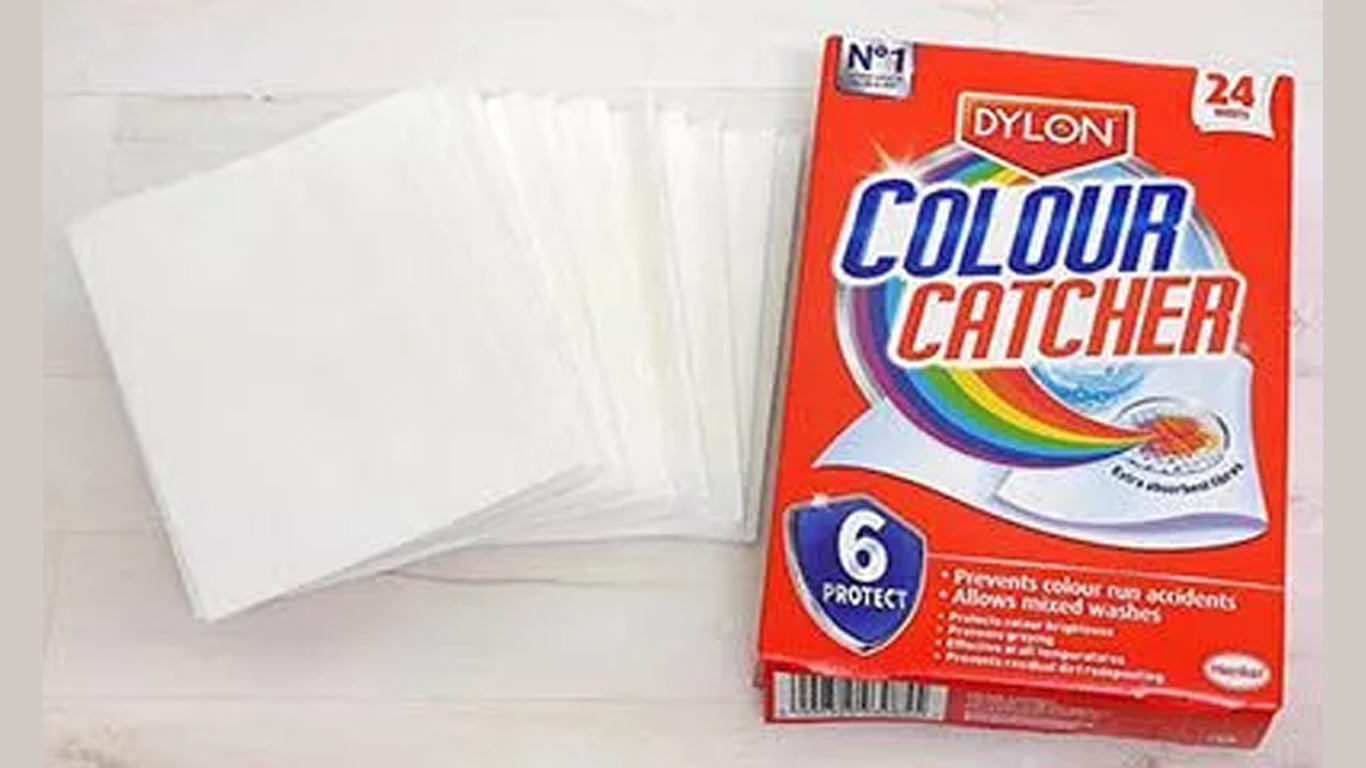 Dylon is offering a free sample of their innovative Colour Catcher sheets, and you definitely don't want to miss out on this!
Dylon Color Catcher sheets are a game-changer when it comes to laundry. They allow you to mix colors in the same load without worrying about color bleeding or running. Simply toss a Color Catcher sheet into your washing machine along with your mixed-color garments, and let it work its magic.
To claim your free sample of Dylon Colour Catcher, head over to the link provided. Fill in your details, and soon enough, you'll receive your sample right at your doorstep.
With Dylon Colour Catcher sheets, you can save time and effort while keeping your clothes vibrant and fresh.
Don't miss out on this amazing opportunity to try out Dylon Colour Catcher for free. Visit the website today and revolutionize your laundry routine!