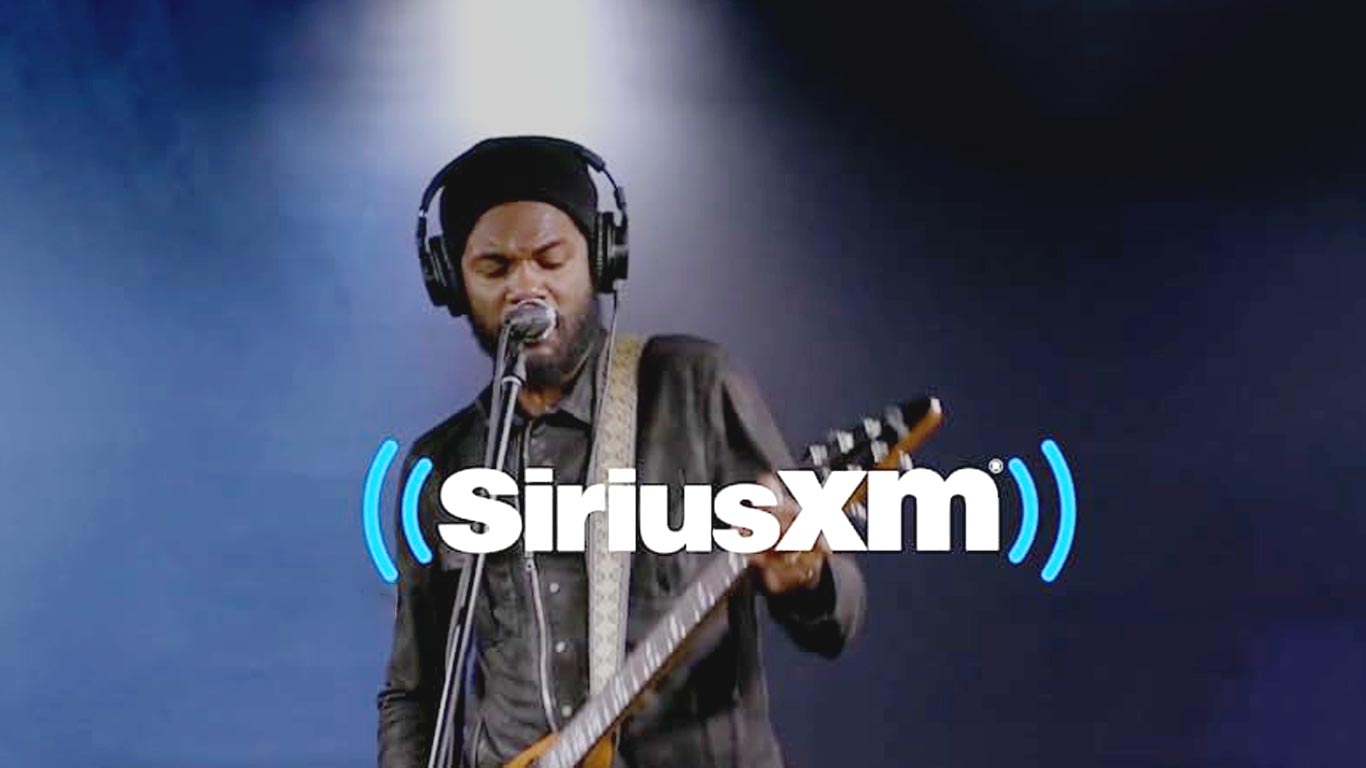 SiriusXM is offering a three month free trial with ad-free music, live sports, and talk shows. If you recently got a used car or haven't used SiriusXM lately, you can utilize this offer without filling in the credit card information.
To avail of this offer – Click on GET THIS OFFER NOW.
Check your eligibility and start the trial.
Whether you're cruising in your car, jamming on your phone, or chilling with your smart speaker, the party with SiriusXM is wherever you are.
Note – The trial ends in three months unless you subscribe.