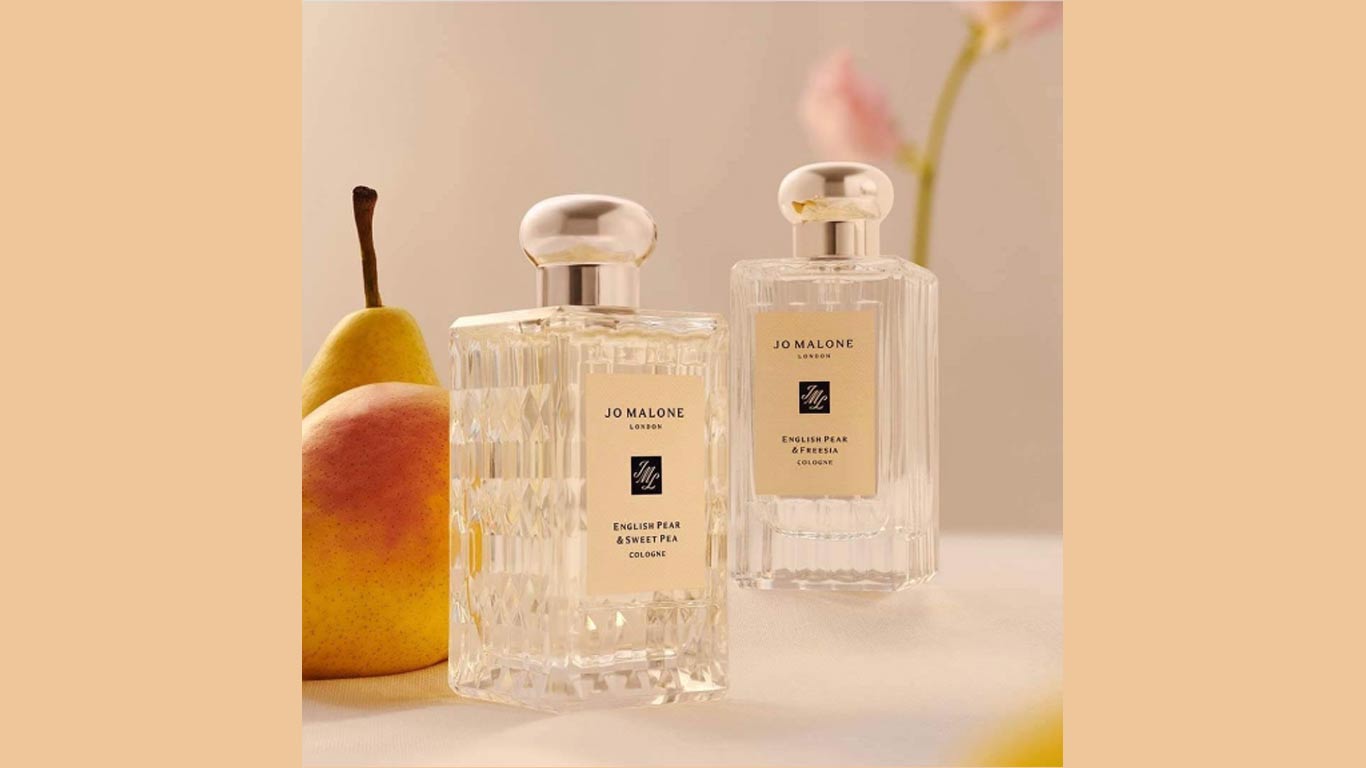 Let's talk about a fab deal that's wafting through the air. Jo Malone, the ultimate name in luxury fragrances, is giving away FREE perfume samples! Yep, you read that right – a chance to own a piece of fragrance heaven.
Now, here's the juicy deets: Jo Malone is offering a free sample of their exquisite perfume. Imagine having that signature scent in your collection, all for nada. It's like a dream come true for perfume enthusiasts.
So, how do you nab this olfactory gem? Click on the "get this offer now" button and it will lead you to their Facebook post, where the magic awaits.
You'll find a photo that's your gateway to fragrant bliss. Just follow the instructions in the post – it's usually as easy as commenting, sharing, or filling out a quick form.
Hurry, and you could soon be spritzing on elegance courtesy of Jo Malone!