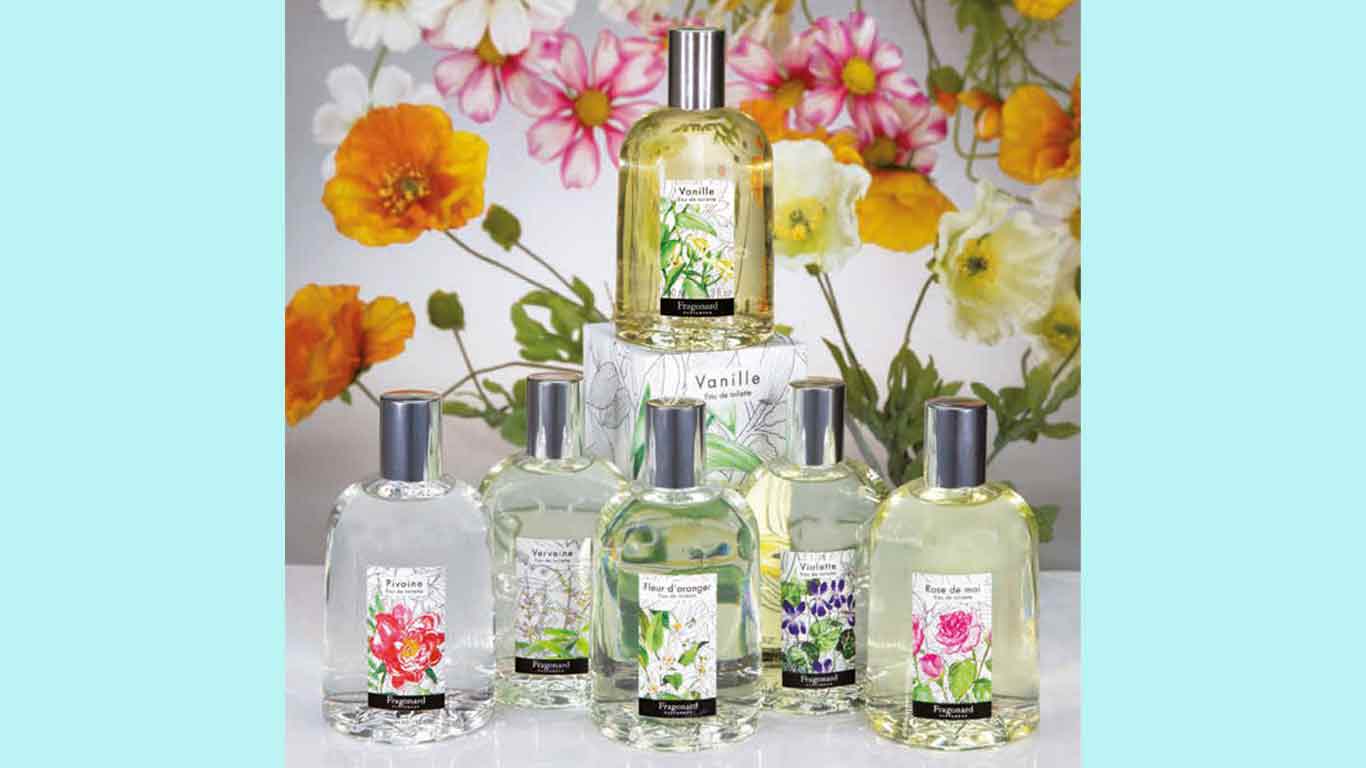 Ever heard of Fragonard Fragrances? This brand's been rocking the perfume game for years with their exquisite scents.
Now, they're spreading the love by giving away free samples of their amazing products.
So, what's the scoop? Fragonard is offering free samples of their historical factory collection.
Imagine getting a whiff of their classic fragrances that have stood the test of time! From floral to woody notes, they've got a range that'll leave you smelling fabulous.
Ready to get your hand on these goodies?
Here's the drill: head over to button below.
You'll find a form where you can request a free catalog.
This catalog isn't just any catalog – it's your gateway to those delightful samples.
Fill in your details, like name and address, and hit submit.
The Fragonard team will work their magic and send you the catalog, complete with those coveted fragrance samples.
So, if you're all about indulging your senses without spending a dime, go ahead and get these freebies from Fragonard.