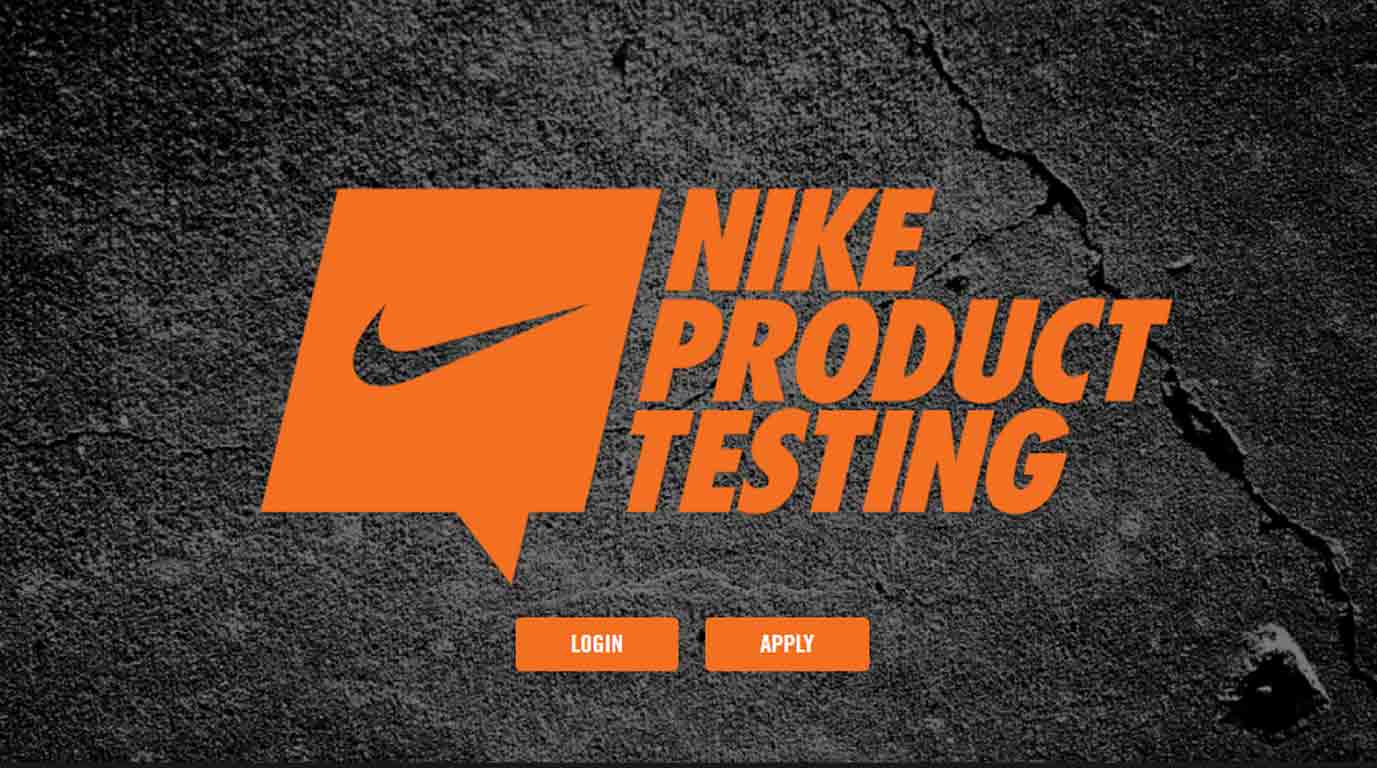 What is better than becoming a product tester for Nike? NOTHING.
Here's all you need to do to apply for Nike product testing opportunity:
Apply to be a tester and hope for getting a 'Green Light'.
Once you get a green light, it will indicate that you're among the selected participants and are eligible to become a Nike product tester.
Now, as soon as you've completed these listed short steps, you should be ready to receive and accept a test invitation and packet.
Next, test the product, give a feedback via website, then return the product to test again. That's it.
Hurry up! Limited time offer.