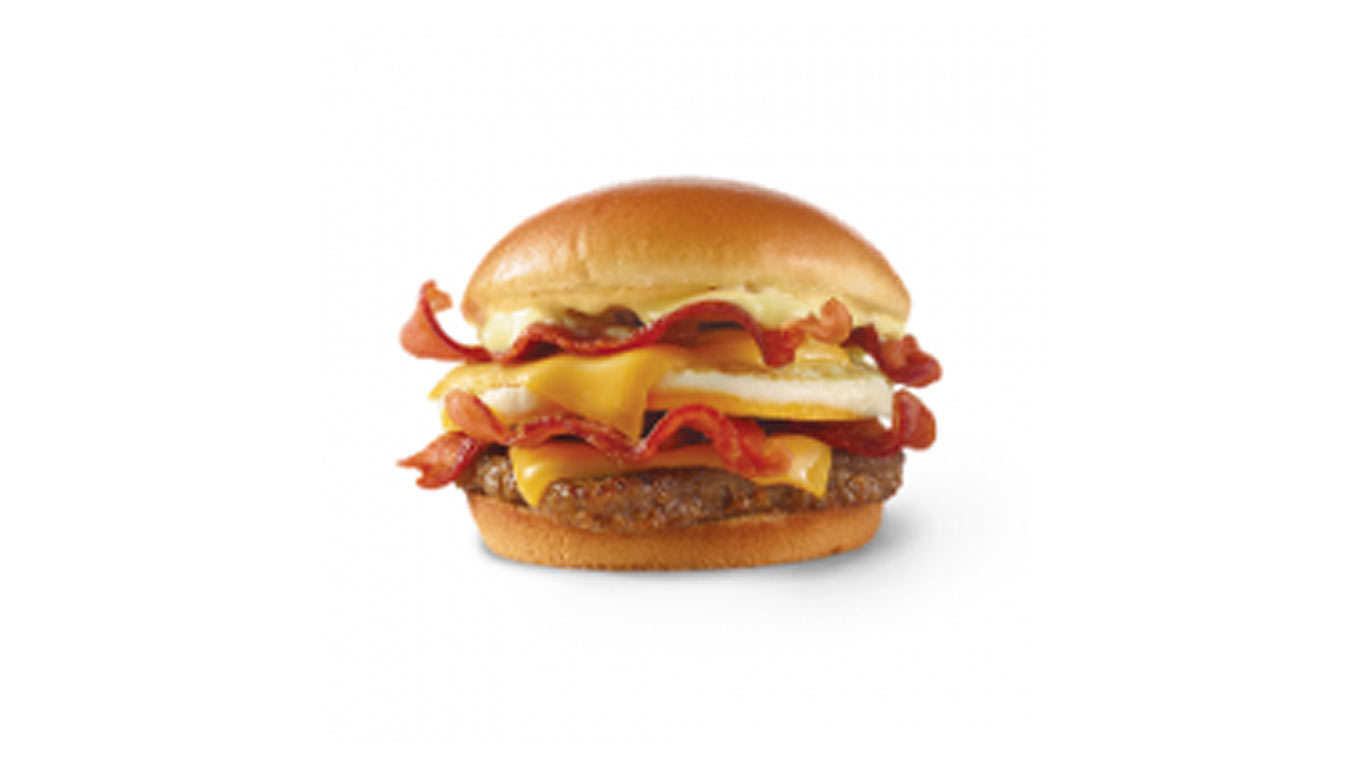 It's time to rejoice because Wendy's has an offer that will make your taste buds sing! For a limited time, you can get a delicious Dave's Single Cheeseburger for just one dollar! YES, one dollar!
Indulge in the mouth-watering taste of fresh, never frozen beef, topped with melted cheese, crunchy pickles, and onions, and smothered with Wendy's signature sauce. The perfect combination of flavors will have you coming back for more.
So, head to your nearest Wendy's restaurant and savor the deliciousness without breaking the bank. Take advantage of this fantastic offer; click on and get this offer right now.
Related Offer: Enter the giveaway to get a chance to win a free Smash Burger body pillow today!