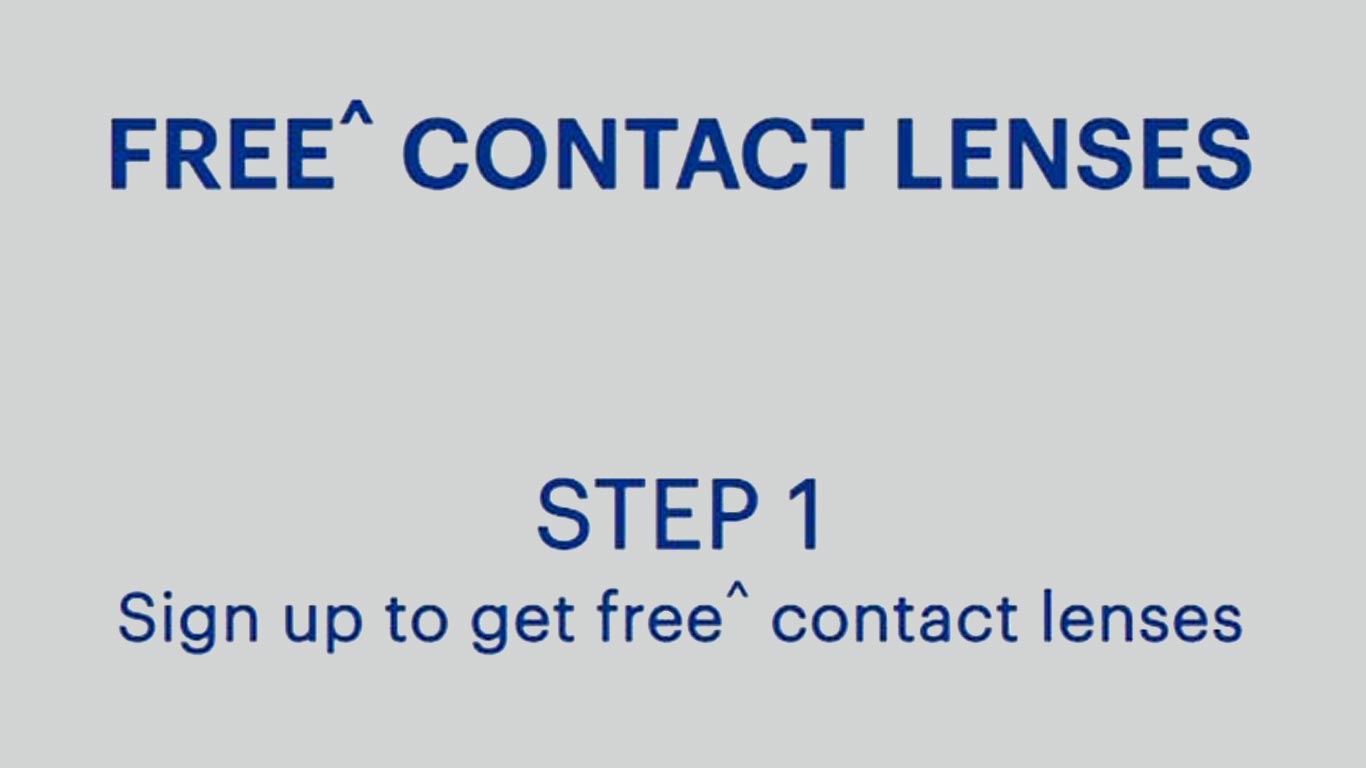 Ready for a change? Want to try something new for free? Then you're in luck because Acuvue is offering a chance for you to step up your eye game with a free trial of their contact lenses!
Imagine how amazing your vision could be with the latest and greatest contact lens technology. And the best part? It won't cost you a dime! All you need to do is book an appointment with your eye doctor and bring your Free Trial Certificate.
So, why settle for less when you can have the best? Take your eyesight to the next level with Acuvue's free trial offer. Don't wait; make your appointment today and see the world in a whole new way!