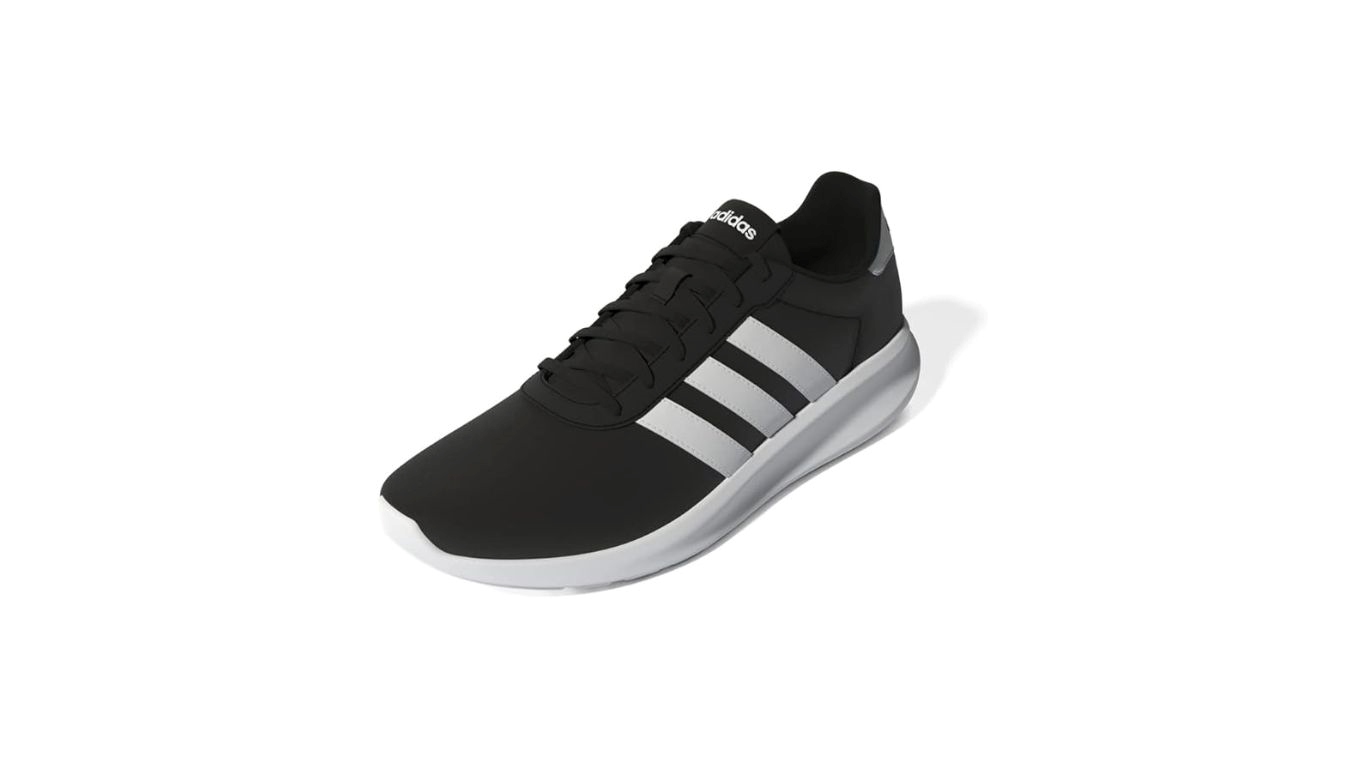 Get ready to step up your sneaker game with the Adidas Lite Racer Adapt 3.0! This sleek and sporty pair is now up for grabs on Amazon at an unbeatable price of just $39.49. Slide into comfort and style without breaking the bank – it's all about getting maximum value for your money.
Upgrade your everyday footwear with the affordable yet premium design of the Lite Racer Adapt 3.0. Whether you're hitting the gym, strolling through the city, or just hanging out with friends, these sneakers have got you covered.
With its modern look and superior performance, the Adidas Lite Racer Adapt 3.0 is a steal deal that speaks for itself. Snag this deal on Amazon now and treat your feet to a fantastic fusion of style, comfort, and savings. Your feet deserve the best, and now you can have it all without splurging.