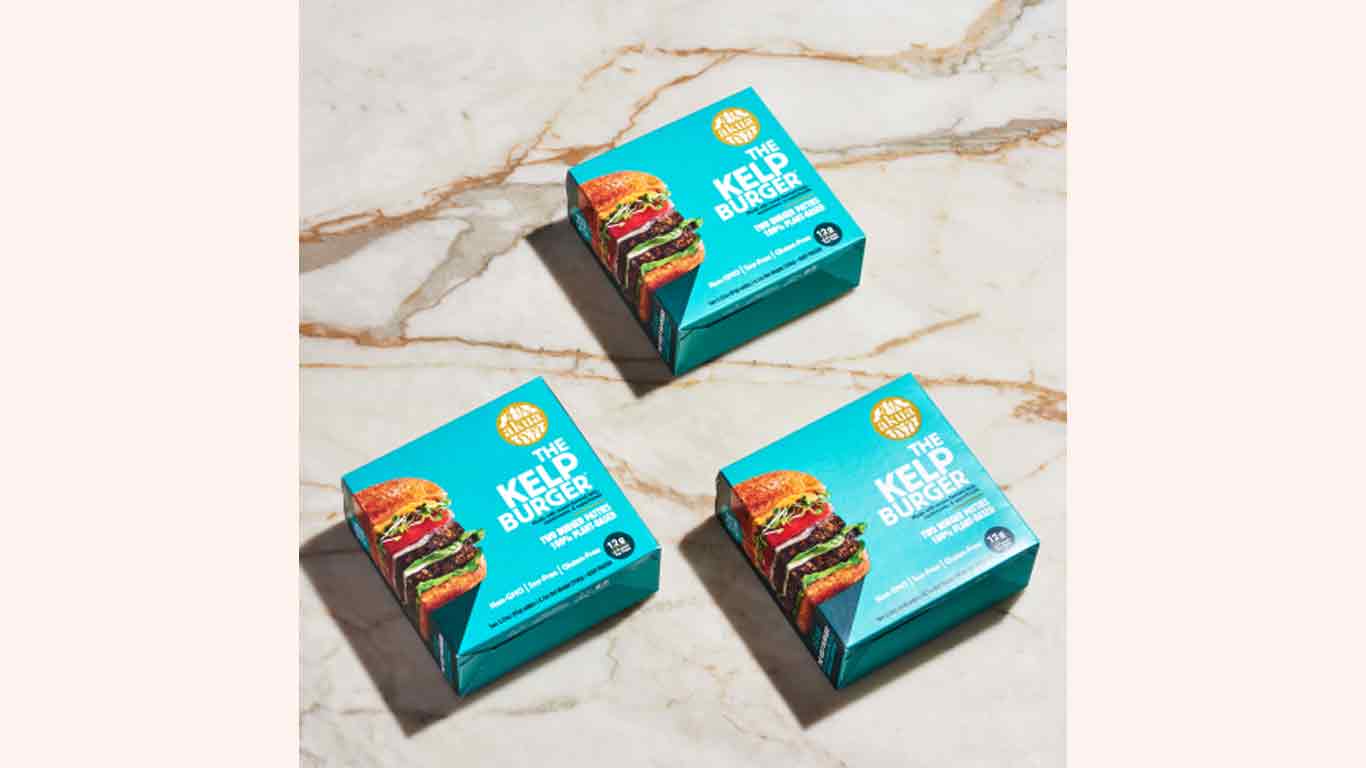 Burgers just got an upgrade, and it's all thanks to AKUA Kelp Burger! Get ready to taste the ocean with this delicious and nutritious patty from sustainably sourced kelp. AND – You can get it for free.
Social Nature is giving away AKUA Kelp Burgers to lucky participants who sign up for this exciting offer. You'll sink your teeth into a delicious burger packed with healthy nutrients. Kelp is a superfood rich in vitamins, minerals, and antioxidants, making it the perfect addition to any meal.
So take advantage of this amazing opportunity to try something new and exciting.