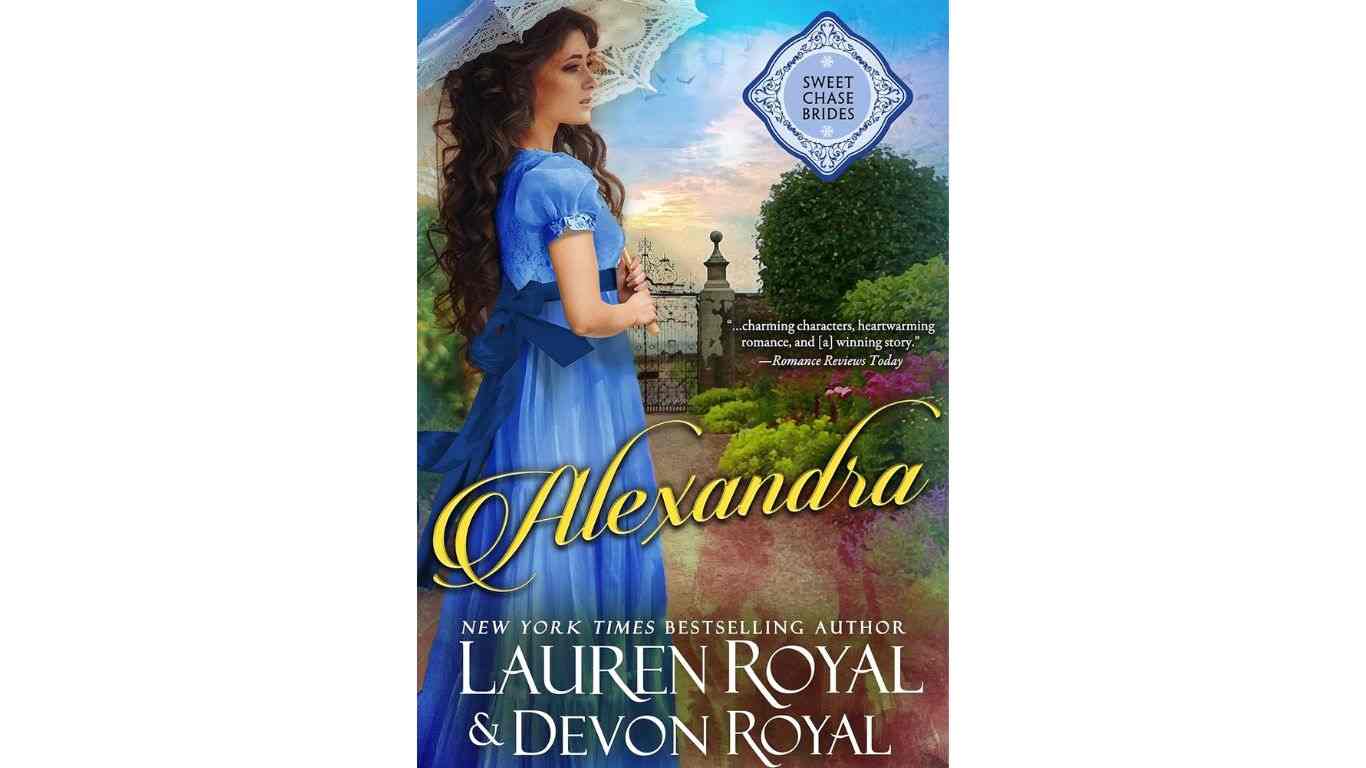 If you're on the hunt for a captivating historical romance, "Alexandra" by Lauren Royal is here to sweep you off your feet!
Set in a mesmerizing world of historical charm, "Alexandra" weaves a tale of love, passion, and intrigue that will keep you turning the pages well into the night.
Lauren Royal's storytelling prowess shines bright, making this a must-read for fans of romance and historical fiction.
To embark on this literary journey, simply tap on "get this offer now" and dive into the enchanting world of "Alexandra."
Get ready to lose yourself in a story that will tug at your heartstrings and transport you to another time. Share this delightful find with your fellow book enthusiasts, because great stories are meant to be shared!