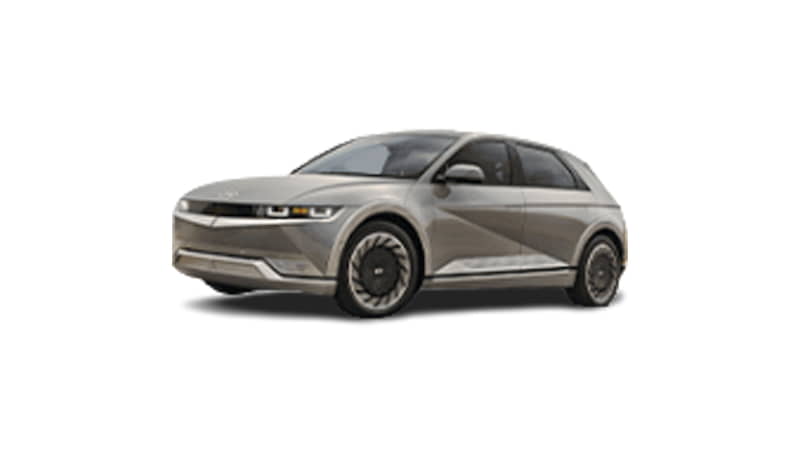 Amazon.com and Hyundai have partnered up to give away a brand new 2023 Hyundai ioniq 5 to only one lucky winner!
The new all-electric car, with its sleek modern features, is worth a whopping $56,500. But you can get it for free by entering this contest! And, no you don't have to buy anything.
How to Enter the Contest:
Head over to amazon.com/autosweepstakes
Read the rules before entering
Sign in to your Amazon.com account
Complete the entry form with your email, address and contact information
Click submit; and you're done!
Note: only one entry from one Amazon account or email address will be considered. Multiple entries from the same account will be disqualified.
Who is eligible to apply?
All legal residents of the U.S.A over the age of 18 or legal age in respective states of residence can apply. Plus, it is compulsory that you hold a U.S. Driver's License as well.
Who cannot apply?
Anyone affiliated with Hyundai or Amazon.com such as employees or independent contractors as well as their family members are not eligible to apply for this contest.
Deadline: The contest ends at 11:59:59 pm on 31st December 2022.
Prize Drawing: The winner will be decided by drawing random lots on 10TH January, 2023.
Winner Announcement: Winner will be notified through email or phone call within 3 business days of prize drawing.
Winner must respond and contact the sponsor within 72 hours of the call. Otherwise, the prize will pass on to the next winner, also chosen by random lots.
Moreover, the winner's name will be posted on www.amazon.com/autosweepstakes until 1st April, 2023.
So, what are you waiting for? Don't let go of this chance of winning a free Hyundai ioniq 5!