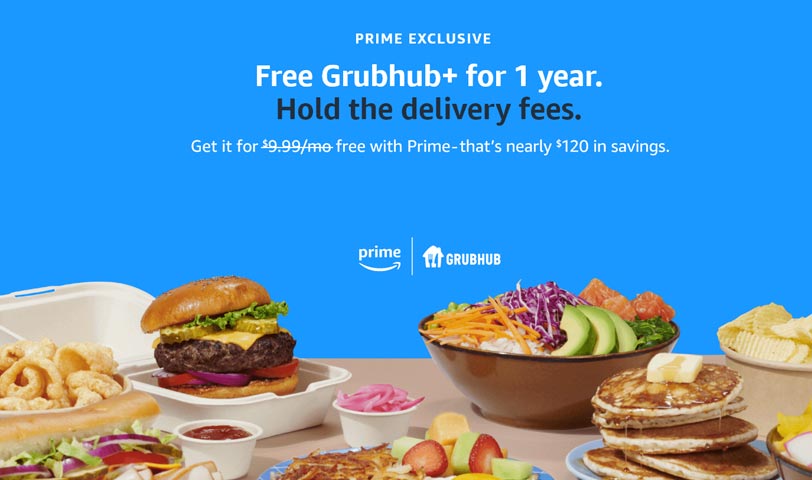 Are you an Amazon prime member? Members can now enjoy a free one-year Grubhub+ membership and $5 off $20+ from Chipotle.
Grubhub, one-year membership will save you $119.88. After your free package expires, you will have to pay $9.99 monthly. Also, you can cancel your membership anytime.
Don't miss this chance to enjoy a meal and a year of free streaming. Hurry up!
Install the prime app
Sign up or sign in if you already have an account
Activate Grubhub
Note: There is a limit of one redemption per Grubhub+ member daily.