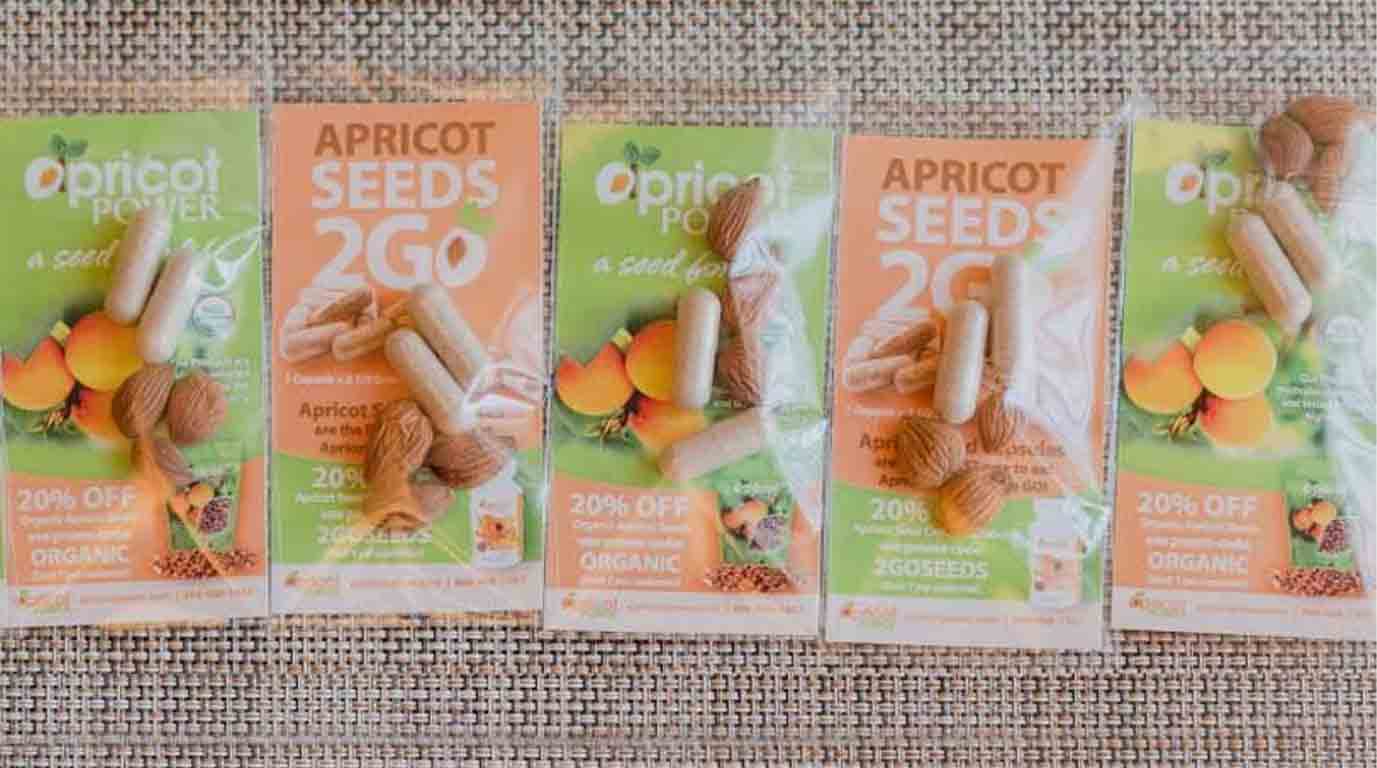 You can receive free samples from Apricot Powder which includes 3 Bitter Apricot Seeds + 2 Apricot Seed Capsules. These are rich in Vitamin B17 to boost your health and immunity.
To request a free sample, click on the "Get This Offer Now" button followed by the "get my free samples" button. Fill out the form to request for your free samples.
Don't miss this deal to grab some highly nutritious, quality seeds and seed powder.