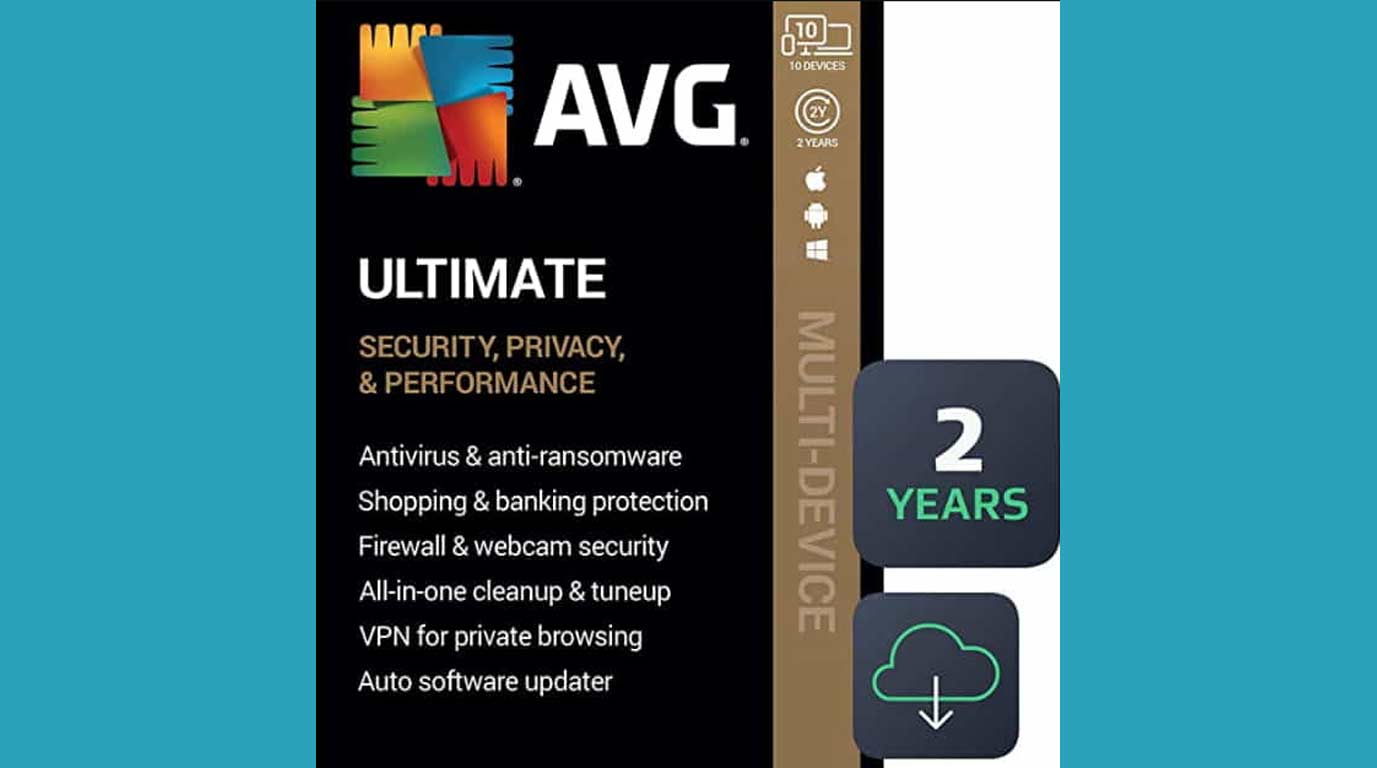 Get your all-in-one AVG antivirus, VPN, and cleaner combo program with advanced and real-time security for all your devices whether it's your computer, tablet or phones with the best performance you'll experience ever.
Not just this, the program offers the most powerful encryption to protect your privacy and stop other websites and advertisers from following your activity online.
AVG Ultimate Antivirus Program usually comes in 3 editions designed specifically to cover all your requirements for 1, 5 or 10 devices available in 1 or 2 year packages! So, you can pick any product that fits the best for you!
Special Offer – Only for UAE Residents: Click here to avail 10% off on AVG internet security for 1 PC – 3 years, delivered straight to your email within 1 hour.