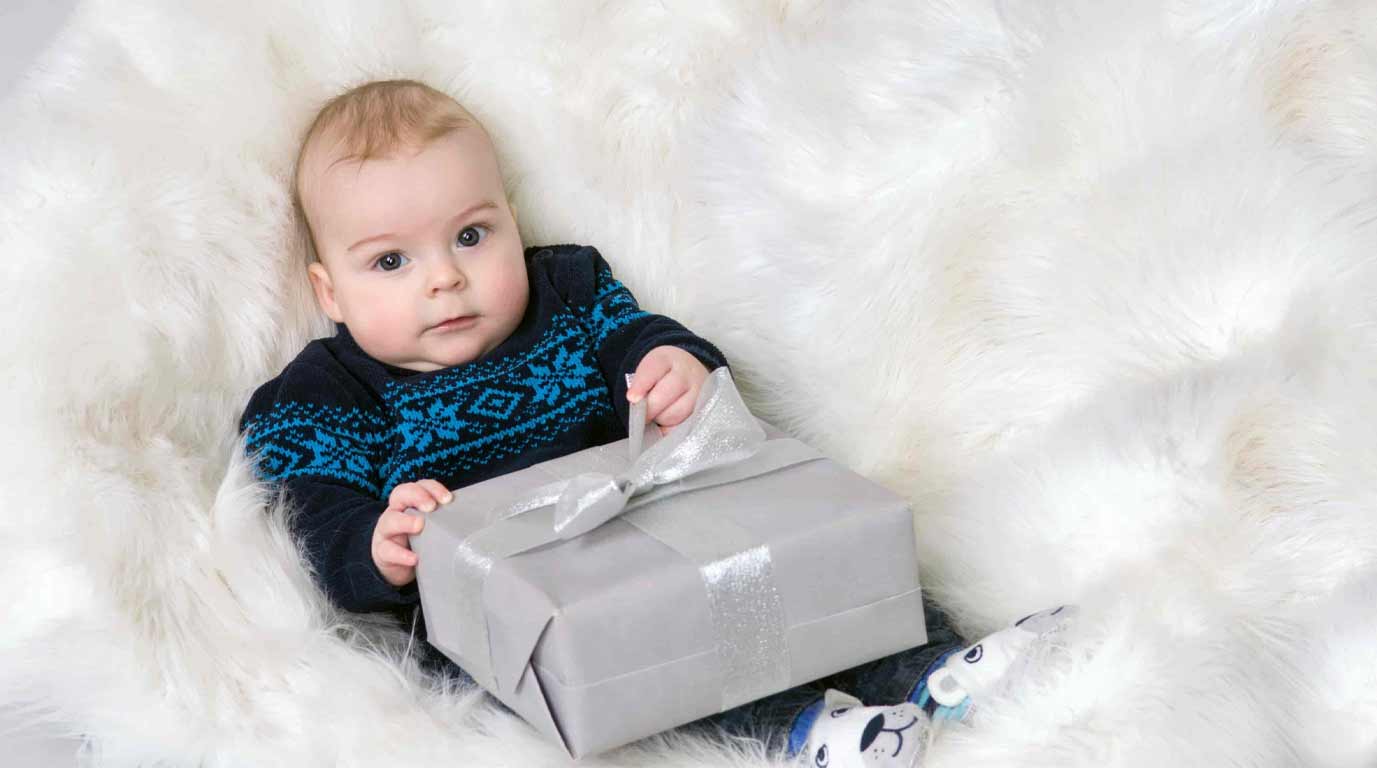 Are you looking to start your baby registry online? You can do it today! along with a special gift bag for your little one.
By visiting any of the BuyBuy baby store, you can receive a free goody bag full of great samples and coupons to help you avail big discounts on baby shopping.
Not just this, you can also get a free baby registry assistance from expert registry consultants available in-store to fully assist you with all the required actions for baby registry.
To grab this super amazing offer, all you need to do is process your baby registry online, then visit a BuyBuy baby store to receive free goody bag for your baby.