Becoming a parent is an exciting part of life, yet, many couples are afraid of the increasing expenses with the new-born. You might agree that baby shopping does not always have to be costly. Today, we have a number of money saving tips for purchasing important baby items such as strollers, toys and other cute little outfits. In fact, free baby stuff is also available in combination with few other items on some stores.
Best Money Saving Tips to Baby Shopping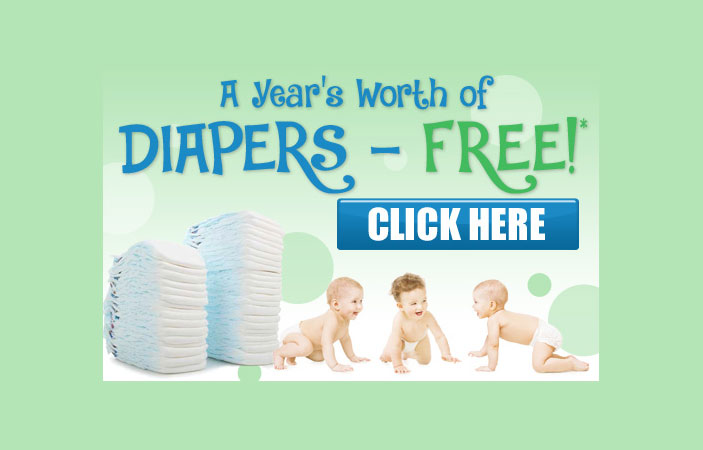 1. Plan Baby's Arrival and Buy the Basic Stuff in Advance
Buy the stuff like diapers, blankets and car seat before the birth of your baby. The key is to bear in mind the basic needs. A few essentials to include in your baby shopping are as follows:
Diapers and Wipes
Crib and Bedding
Blankets
Breast Pump
Bottles and Formula
Car Seat
2. Do Your Research
Instead of going on a baby shopping spree, carry out an extensive research to grab the best deals. Search online and read customer reviews of products you are interested in to make your mind. You can also compare prices through Amazon and other shopping sites.
3. Borrow or Buying Used Items
Family members and friends with older children usually have baby stuff they do not need any more. They would be happy to pass to you. They may include a baby chair, backpacks, dresser and a booster seat. You can also consider shopping secondhand and one-size clothes available at extremely low prices at the local shops. Large baby items are also accessible online on discounted rates through sites such as eBay and Craigslist. Always search around and proceed with caution when buying used items.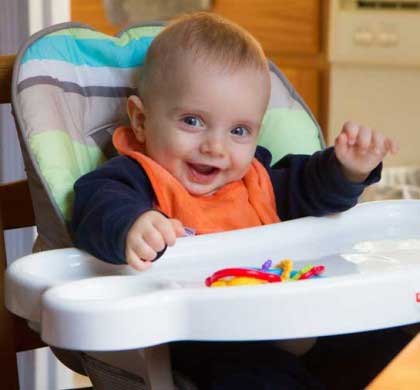 Image by Garrett Ziegler
You can also find almost new clothes for special occasions through yard sales and secondhand stores. Do not buy shoes until your little one learns to walk. Socks and footies are good options to keep infant's feet warm. Here's a guide to buying on ebay:
4. Avail Sales
Wait for the sales to save money. Parents, who don't use coupons or avail sales' discount, end up spending 25%-30% extra. Try to buy items, such as wipes, diapers and canned milk in bulk. So, you do not always have to run around at the eleventh hour to buy them.
5. Items worth spending more money
Important baby items, such as, breast pump and bedding are quite expensive, but are worth spending money and are a priority for many parents depending on their lifestyles. In addition, for parents, planning to walk around with babies, spending money on items like baby stroller is worth an investment.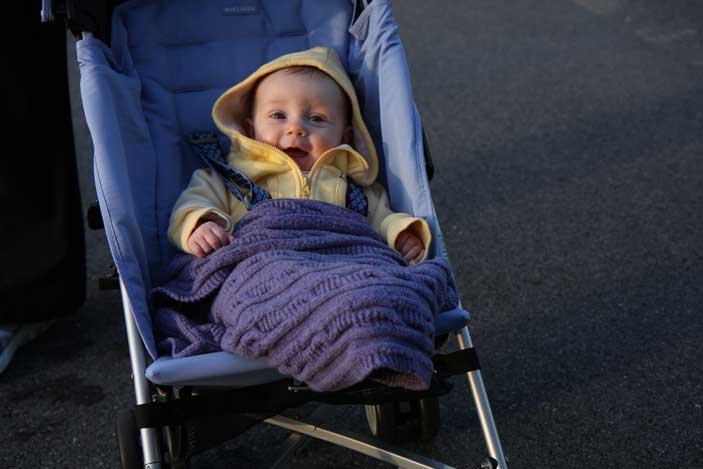 Image by Dean Wissing
6. Prepare Baby Food
Instead of buying expensive baby food, buy a small food processor and prepare food from fresh vegetables and fruits. Not only this will be more nutritious from the food found in the stores, but will also help save your precious money. Learn how to prepare baby food seeing this video:
7. Use Coupons for Baby Shopping
Look out for local paper coupons and flyers on baby supplies. A wide range of coupons are normally accessible online at social media sites for mothers. Consider signing up for them to avail the latest information on special deals and discounts.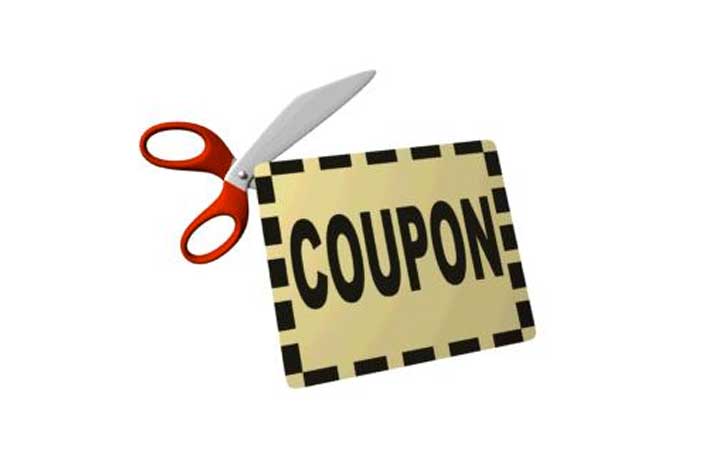 Image by Paul Swansen
8. Avail the best Pregnancy Freebies
Joining baby schemes may not be your priority, as it overloads you with emails, but you may get coupons on baby clothes and maternity products. Gifts may also be available on sign up. On Freebies Dip, you may find a discount deal of around $50 per month on the arrival of a newborn and half of that during pregnancy. Customize your settings to receive one email per week to avail bundle of money saving opportunities.
Moreover, websites such as Tesco, Asda and Kiddicare hold regular baby offers and discounts on big-ticket items by as much as 50%, in addition to money saving deals.
9. Avoid Buying Fancy Toys
Babies are content with small toys such as spoons, pans and cardboard boxes. So, do not go big in toy shopping for your baby.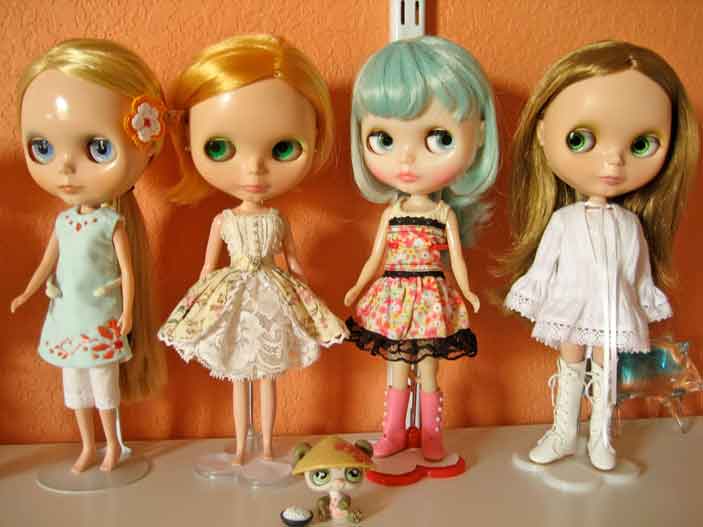 Image by Aimee Ray
10. Buy or Borrow Maternity Clothing
Control your urge to buy maternity clothes and wait unless you really need them. You can always borrow them from your close friends or sisters to wear them for a few weeks.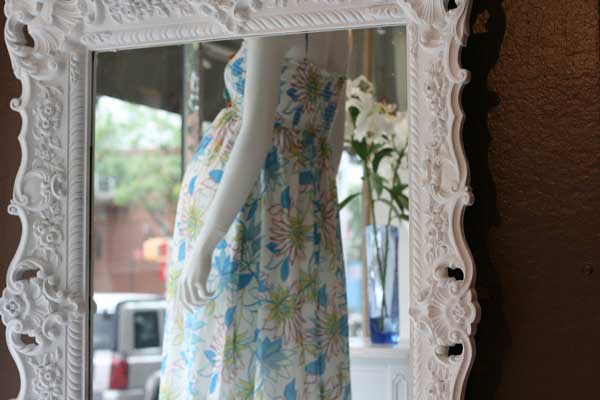 Image by cherrypatter
11. Avail Insurance BEFORE Conceiving
Read your insurance policy before getting pregnant and make sure it is covered. There are laws against pregnancy and pre-existing conditions that contain many loopholes hindering the prenatal coverage, most of the time, when switching from an individual plan to another group health plan.
12. Buy Generic Stuff
Instead of shopping everything from branded stores, consider buying from generic stores. Your little one does not know any difference between branded and generic stuff. This will help you save money on baby formula and supplies. In fact, baby formula is standardized by FDA, which means that a generic formula and branded formula are of the same quality. However, always ask your pediatrician for recommendations before buying any formula.
13. Keep Track of Your Budget
Track your budget to avoid over spending and cut corners with your budget. Learn how to make a budget:
14. Buy Things that Last
This seems quite obvious; instead of buying poor or disposable things try to invest in long lasting items, bought for the baby of every generation.
15. Keep Baby Size in Mind
Forecast your baby's wardrobe by consulting with your pediatrician about the baby's growth chart to know about his/her size for the next season.
16. Tax Deductions Advantage
Some states provide additional advantages, so always check with the tax adviser. For some states, 20% to 35% of child care expenses can be deducted based on an individual's income.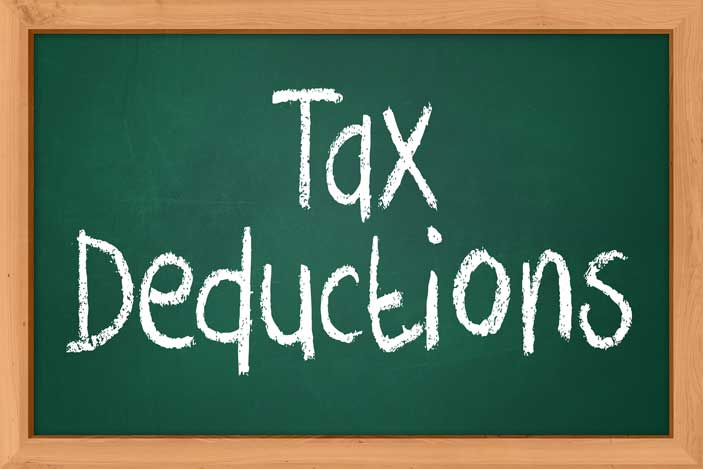 Image by Chris Potter
17. Avail Free Money
Some workplaces also provide a child-care account allowing you to dedicate an annual amount in the form of pretax dollars to be used for baby shopping when needed. Check with your employer to know if they offer these types of programs.