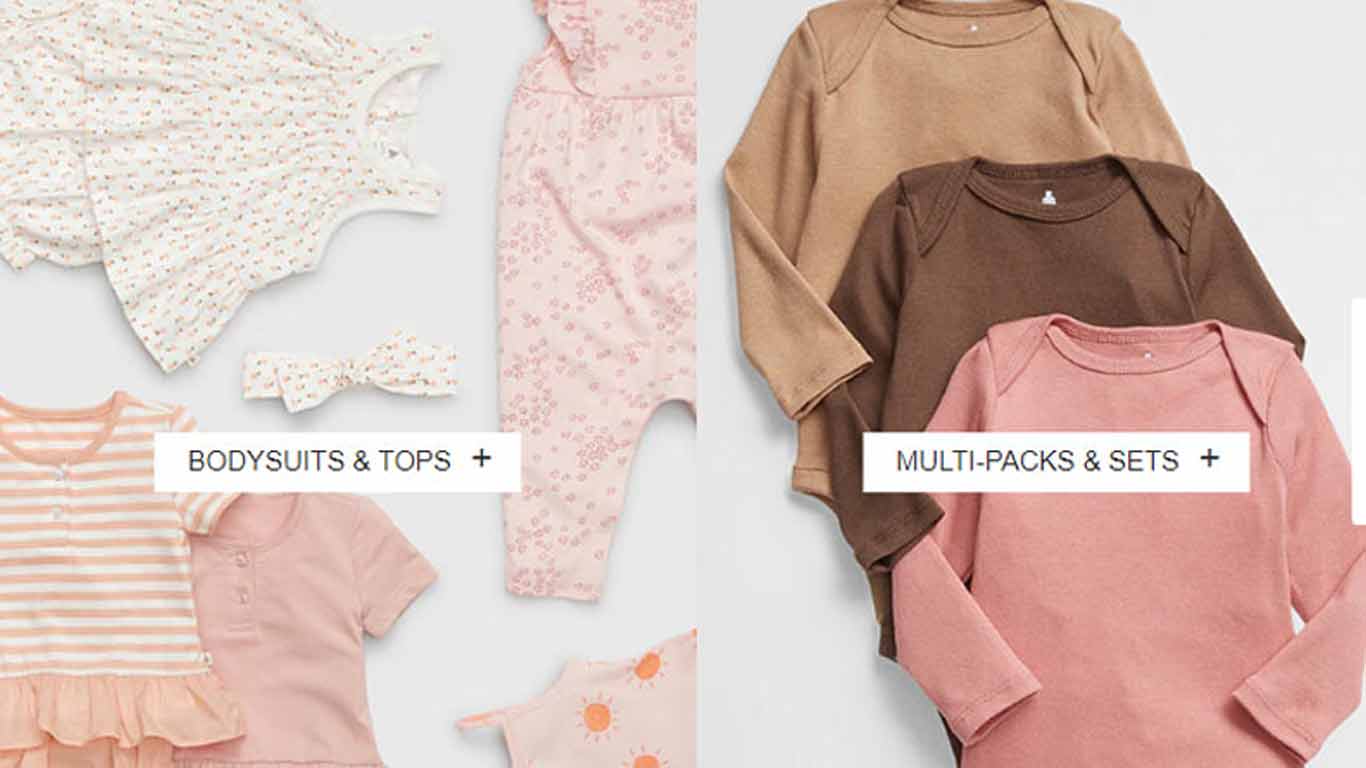 Gap Factory is proud to offer a fantastic selection of baby clothes for both baby girls and baby boys. With a range of sizes from 0-24M, parents can find the perfect outfit for their little one no matter their age. The latest arrivals include classic style dresses, sweaters, jeans, and tops, all designed with your baby's comfort in mind.
Whether you're looking for a cute dress for your baby girl or a cosy sweater for your baby boy, you'll find it all at Gap Factory. And that is not all. Here is the fun part.
If you are a reward credit card member then you can enjoy up to 10% off.
The clearance sale is also live and you can start shopping from as low as $13.
Reward members can also get free shipping over $50.
Click on Get this deal today to discover the wide selection of baby clothes and take advantage. You're sure to find the perfect outfit for your little bundle of joy.