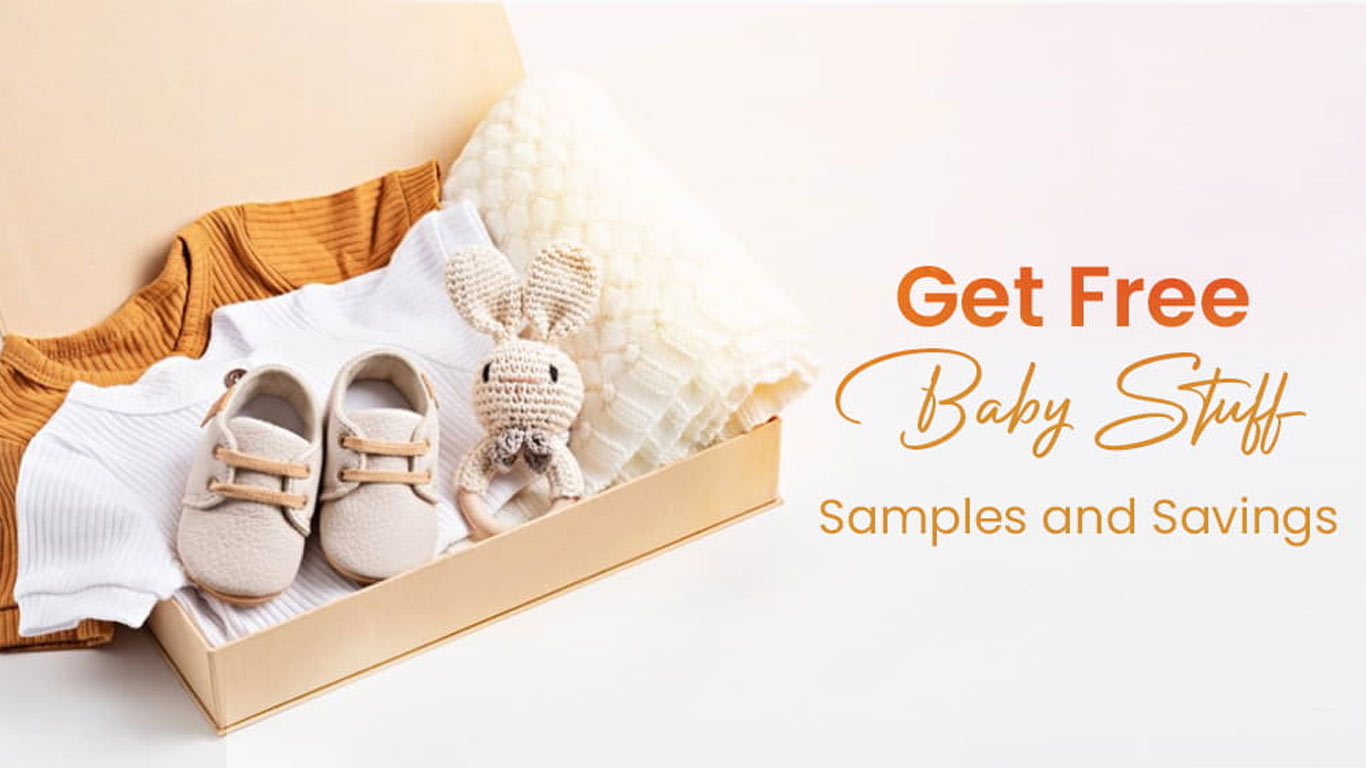 Are you expecting a baby or already have a little one at home? If so, you know that baby products can be quite expensive. Luckily, there are ways to get free products from samples and savings. From diapers and wipes to formula and baby food, there is something for every parent and baby.
To take advantage of this affordable opportunity:
Click on the button below that says 'get this offer now' and browse through the selection of baby products after signing up for samples and savings.
Once you find a product you're interested in, click on it to learn more and follow the steps to claim your sample.
You are expected to find a variety of baby products from top brands such as Pampers, Huggies, Enfamil, and Gerber. You can expect to find samples of diapers, wipes, formula, baby food, and more. In addition, you can also find savings on these products through coupons and discounts. Don't miss out on this opportunity to get free baby stuff!
Note: This offer is available for US Residents only.
Related Offer Get Free Baby Stuff – Samples and Savings