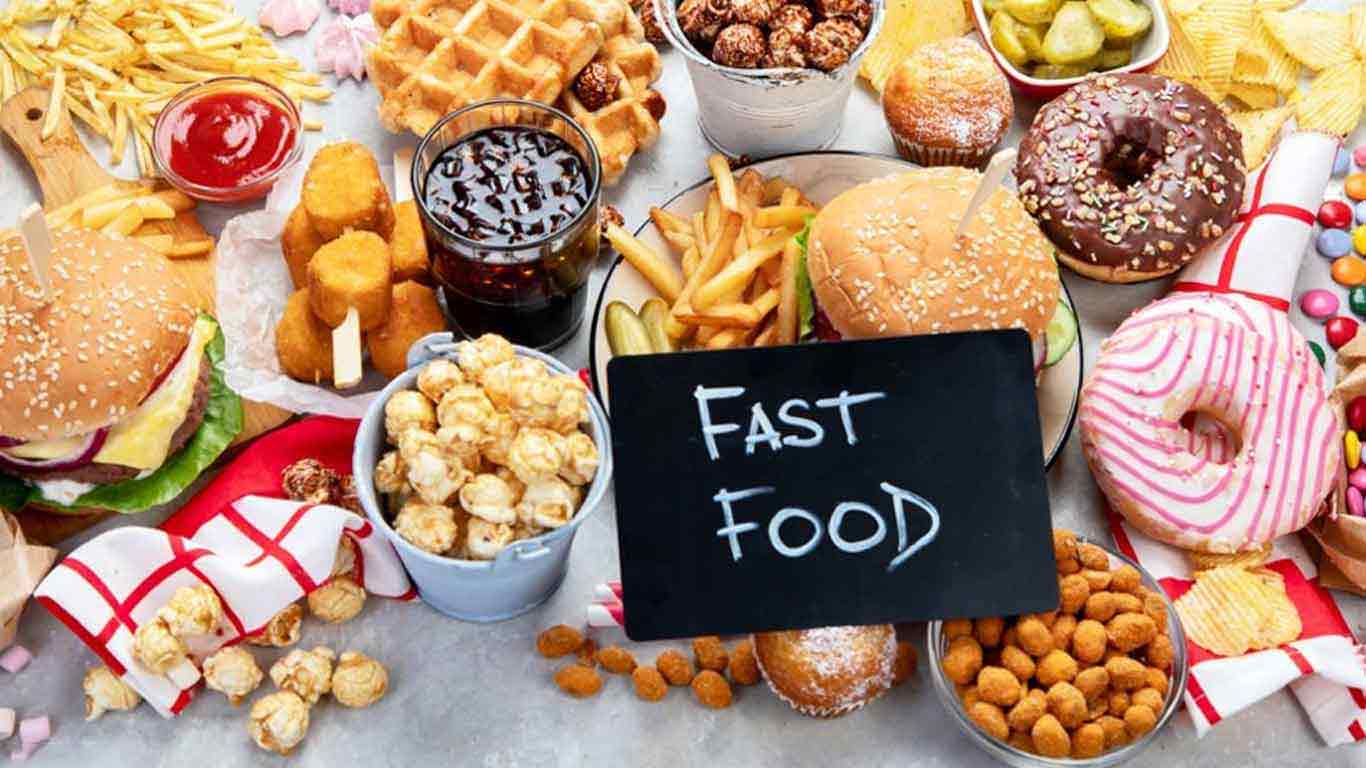 Kids playing favorites with food while eating is a stage that leaves every mother miserable. You know it's better for them to eat vegetables instead of snacks but you find it difficult actually to get them to eat it. Fussy eating is something that even an adult does. So, why should children be forced to eat something they don't like?
Research shows that picky eating can be due to the child being more sensitive to the taste, smell, and texture of the food. If your child is merciful when it comes to eating habits, then congratulations! You've won the lottery.
But if not, then you have no choice but to bow down to their preferences. Kids' favorite foods can often be expensive. But, when it comes to the question of nourishing their tiny bodies, you have to do it.
Worry not, there are many cheap but healthy grocery alternatives out there. But still, trying to figure out and keep track of their preferences sounds a tad bit troublesome right? That's perfectly fine. We've got you covered.
Here are some tips to make food more kid-friendly, budget-friendly, and health-friendly with step-by-step recipes.
But first, we need to make you familiar with what do kids like to eat and their healthy alternatives. Let's begin!
What is a Kid's Favorite Flavor?
Kids younger than seven are more compatible with natural flavors that are simple and easy to register. So, to make toddler friendly meals, mashed fruits like apples and bananas, boiled eggs, and warm milk with a tint of vanilla will never go wrong.
Kids between eight and twelve are a bit more curious about their taste combinations. Yogurt and fruit blends and other unique flavor combinations are kid friendly meals to get them to try to expand their taste preferences.
What are Kids' Least Favorite Foods?
The most unpopular food in childhood is bland food. Yes, anything bland and deprived of sparkling flavor is worse than mud to them. Bland milk, bland boiled mushrooms and spinach, tofu, and even sushi are things that they won't look twice at. Research shows that while growing up, kids experiment with various tastes to develop their own preferences, and forcing them might just have the opposite effect.
What Are the Most Popular Kids' Foods?
Secondly, when you are asked to make a kid's favorite foods list, can you name anything other than fast food, processed food, or sugar-loaded desserts? You probably can't most of the time.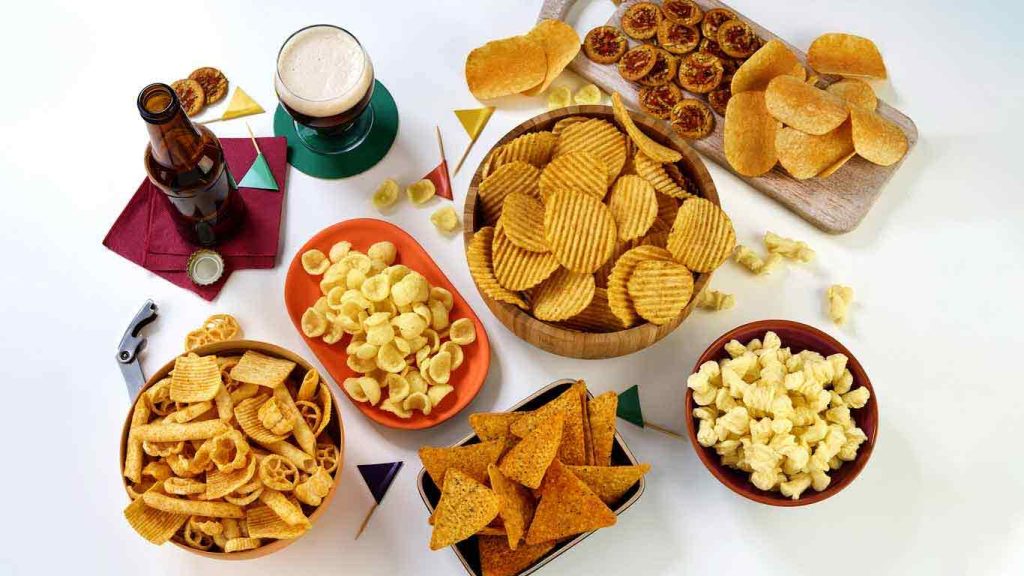 Kids rank their food according to the burst of flavor that they perceive. Your kid's ranking might go like this,
Ice cream, I mean who doesn't?
Chocolates
Pizza
Hamburgers
Fizzy drinks
Juices
Chips
Spaghetti and noodles
Cheese
Top Low-Cost Healthy Alternatives to Kid's Favorite Foods for Picky Eaters
Still, children giggle up when you buy them some of their market-favorite foods. But the real challenge is how to make popular kid-friendly dishes healthier without sacrificing the taste and the mood of the child.
Here are some low-cost nutritious foodstuffs that you can take a shot at.
Yogurt instead of ice cream.
Popcorn instead of processed crisps
Peanut butter instead of chocolate
Nuts instead of candies
Cottage cheese instead of parmesan cheese
Milk instead of juices
Smoothies instead of fizzy drinks
Chicken burgers/nuggets instead of hamburgers
Flatbread vegetable pizza instead of traditional pizza
Carrot noodles with veggie balls instead of spaghetti with meatballs
Yet, it can still be hard to get them to actually try the healthy edibles out. What can we do, children are just like that. Here are some modest 10 meal ideas that can help you!
10 Budget-Friendly Kids Healthy Meal Ideas You Need to Start Making Right Now!
Here are some of the yummiest healthy recipes on a budget that even your picky eater will love!
1. Dressed up frozen yogurt
Ice cream is a frozen dairy. Why not make your own?
Quick Recipe: Take any desired flavor powder or extract and stir it in plain Greek yogurt along with the amount of sugar you prefer. Put it in the freezer for ten minutes & garnish it with sprinkles or fruits and enjoy!
2. Beans pasta
You'd be amazed how well pasta and beans go together to give a protein-packed meal.
Quick Recipe: Boil till soft any beans of your choice (chickpeas, black beans, or kidney beans) and boil the pasta as well. Either chop or grate carrots, onions, and celery and fry it with garlic to make a base. Then add the beans, tomatoes, and tomato puree along with paprika powder and 200ml water and set to simmer.
Strain the excess water, stir it into a paste, and transfer the paste to a bowl. Cover with mozzarella and bake for ten minutes and you're ready to go.
3. Egg Casseroles
Make their breakfast time filled with the goodness of eggs! Better yet, ask them to cook with you so that they become aware of the nutritional value of foods.
Quick Recipe: Heat the oven to 350 degrees. Spread the dough in a container evenly and top it with cubed ham. Pour a beaten egg mixture of milk and pepper. Sprinkle cheese of your choice on top. Bake for 30 minutes, cool for 5 minutes, slice and enjoy!
4. Avocado Buns
Go green!
Quick Recipe: Take 4 large avocados, slice them in half, remove the seeds and peel the layers. Sprinkle sesame seeds on the rounded part and gently press them. Fry chicken patties, slice vegetable dressings, and put them in between two avocado halves to finish your avocado bun burger.
5. Baked Sweet Potato Fries
Be honest. Even adults can't resist the pleasure of munching on some crisps. But make it not so guilty!
Quick Recipe: Peel a few sweet potatoes. Cut them into wedges. Fling some olive oil over them, sprinkle some spices, and bake until yellow. Serve with a favorite condiment. No hard labor and no wastage of oil. Easy right?
6. Nut Energy Balls/Bars
Make your own protein snacks!
Quick Recipe: Stir oats, shredded coconut, peanut butter, flax and chia seeds, honey, and vanilla extract together till thoroughly blended. You can customize your own blend. Mold the mixture into tiny balls or bars, sprinkle desired nuts on top, and refrigerate for at least 2 hours. Serve and enjoy!
7. Roasted Carrot Sticks
Make your kids munch on veggies rather than on carbs!
Quick Recipe: Heat the oven to 220 degrees Celsius for 10 minutes. Wash, peel, and cut the carrots into sticks. Season them with desired spices like salt and pepper with optional ones like paprika, rosemary, or garlic, and sprinkle some olive oil on them. Bake for about 20 to 25 minutes. Serve and munch!
8. Banana, Honey, and Peanut Butter Sandwiches
The ultimate dose of health and sweetness!
Quick Recipe: Add honey, mashed bananas, and peanut butter in a bowl and mix them into a paste. The amount of ingredients can be according to your own preference. Layer the paste between two toasts, sprinkle some cinnamon powder and you're good to go.
9. Vegetarian Sloppy Joes
An easy and healthy twist to the traditional favorite sloppy joes by using protein-packed lentils instead of ground red meat.
Quick Recipe: Boil the desired number of lentils. Simmer and cook for 15 minutes or until tender. In a pan heat 1 tbsp of olive oil. Add mushrooms, onions, and red and green bell peppers, and cook for 5 minutes. Add garlic, chili powder, mustard, ketchup, Worcestershire sauce, salt pepper, and lentils, and cook for 3 minutes while stirring. Of course, sauces available at the moment for you will also do the trick. Heat the pitas for 20 seconds, add the mixture, fold, and serve.
10. Alphabet soup
What better way to make both food and education worthwhile and cozy?
Quick Recipe: You're going to have to buy alphabet noodles for this. Saute desired or available vegetables from the farmer's market with garlic until fragrant and soft. Add broth, tomatoes, even potatoes, and seasoning. Simmer with alphabet pasta until tender. Teach them the alphabet while feeding them!
Conclusion
There are many kids' favorite foods that are unhealthy. But there are also many healthful alternatives. Once you get to know their taste patterns, you can understand their preferences better.
Cooking for kids can be a hassle but making them eat is an even bigger one. That is why we have listed 10 easy healthy recipes that do not have much cooking time and are more economical than their market counterparts.
Not only do these meal ideas make the food look visually appealing but they also don't come at the sacrifice of taste. Easy, yummy, pretty, and cheap. Quite a lovely package isn't it? Especially so when a Harvard nutritionist is in approval of the list!