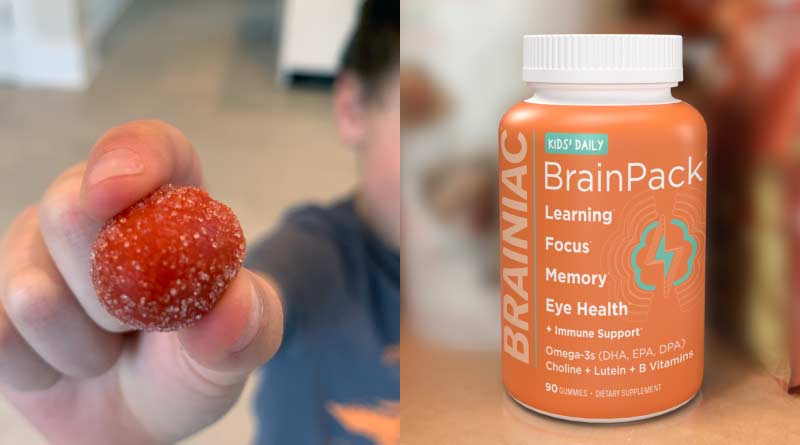 Give your kids a brain boost. Social nature offers you a 30% discount on Kids' Daily BrainPack Gummies by Brainiac foods. These health supplements contain Omega-3s (DHA & EPA), Choline, Lutein, B6, and B12. They work to keep your child's brain healthy.
These tasty vitamins will also show quick results by improving your kid's focus, mood, memory, and learning ability.
To grab this offer click on " get 30% off" and copy the code, then click on the "click here" button. Add the supplements to your cart and on checkout, enter the code to get the discount.