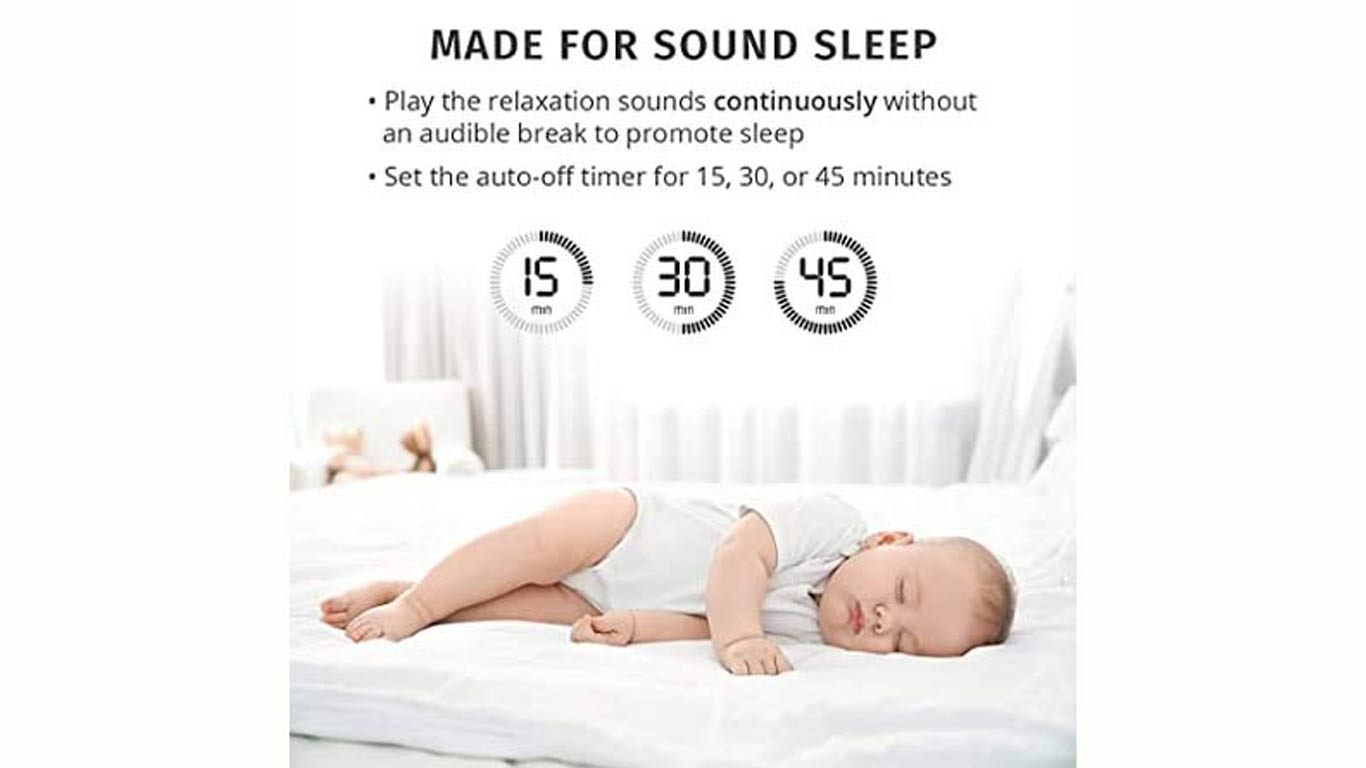 Are you a parent who struggles to get their little one to sleep through the night? Well, this baby white noise machine can solve your troubles.
The machine is specifically designed to soothe and calm babies with a gentle, constant sound that mimics the sounds they heard in the womb. The integrated light feature adds a calming visual element, creating a peaceful environment for your little one to drift off into dreamland.
At a price point of just $12.74, this baby white noise machine is an absolute steal. It makes for a great gift for new parents, and is sure to become an essential part of your baby's bedtime routine. Don't miss out on this amazing deal – order yours today.