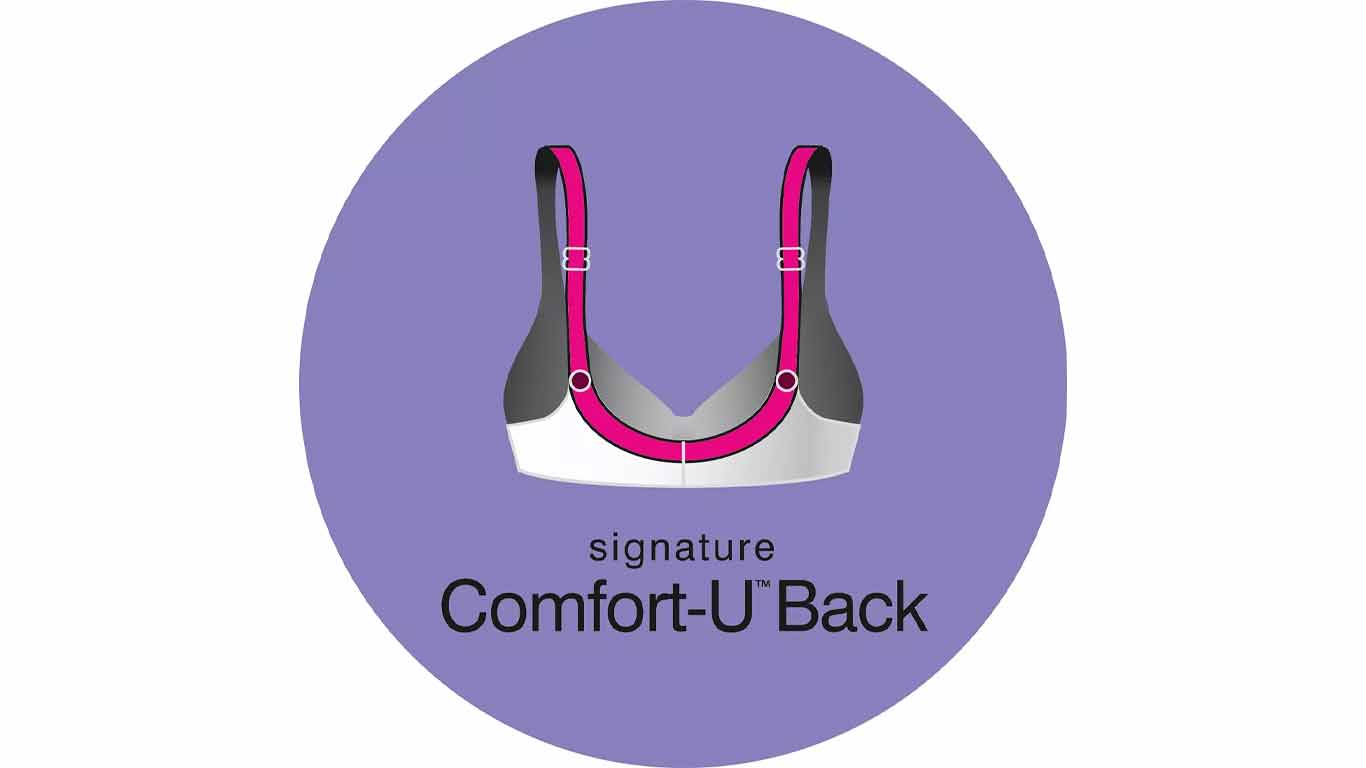 Experience the ultimate comfort and support with the Bali Double Support Spa-Closure Comfort-U Wireless Full-Figure Bra, available now at Kohls. This luxurious bra is designed to provide maximum comfort and support without compromising style.
The wireless design ensures a comfortable fit, while the full-figure design provides ample coverage and support for all-day wear. The unique Comfort-U back design ensures the bra stays in place, providing superior support and comfort.
The spa closure adds an extra touch of luxury, while the breathable fabric ensures that you stay cool. This bra is perfect for women who want comfort without sacrificing style. You can get it in less than $40.