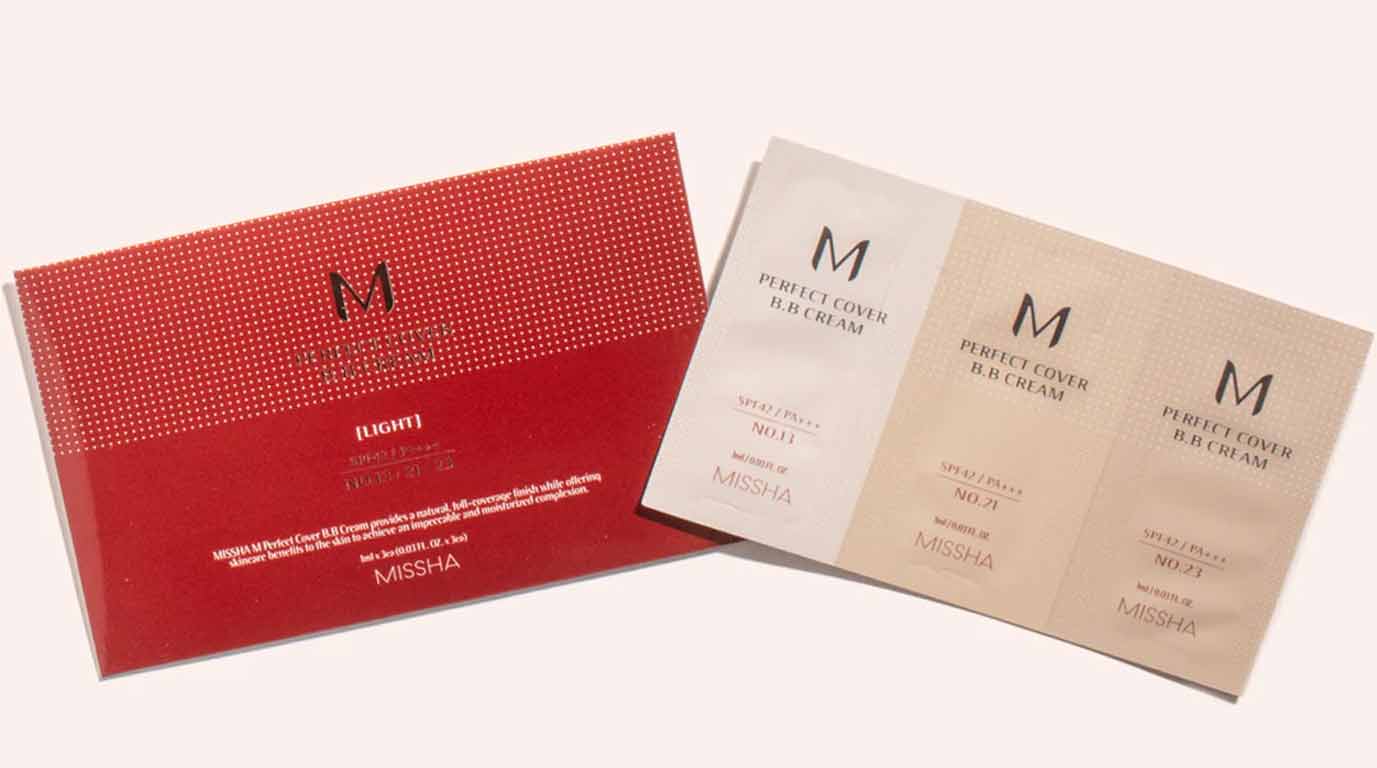 Enhance your skincare and makeup routine with the sophistication of MISSHA. They understand that beauty is a blend of art and science, and they're inviting you to experience it firsthand with their FREE BB Cream Shade Sampler.
Finding the perfect shade for your skin tone is an art, and MISSHA has mastered it. Their M Perfect Cover BB Cream is a cult favorite, offering natural coverage and skincare benefits. With a range of shades to choose from, you can find your ideal match effortlessly.
To get this offer CLICK TO GET THIS OFFER NOW.
Select your desired shade sampler and add it to your cart.
Claim your free sampler today and unveil your beauty in style!