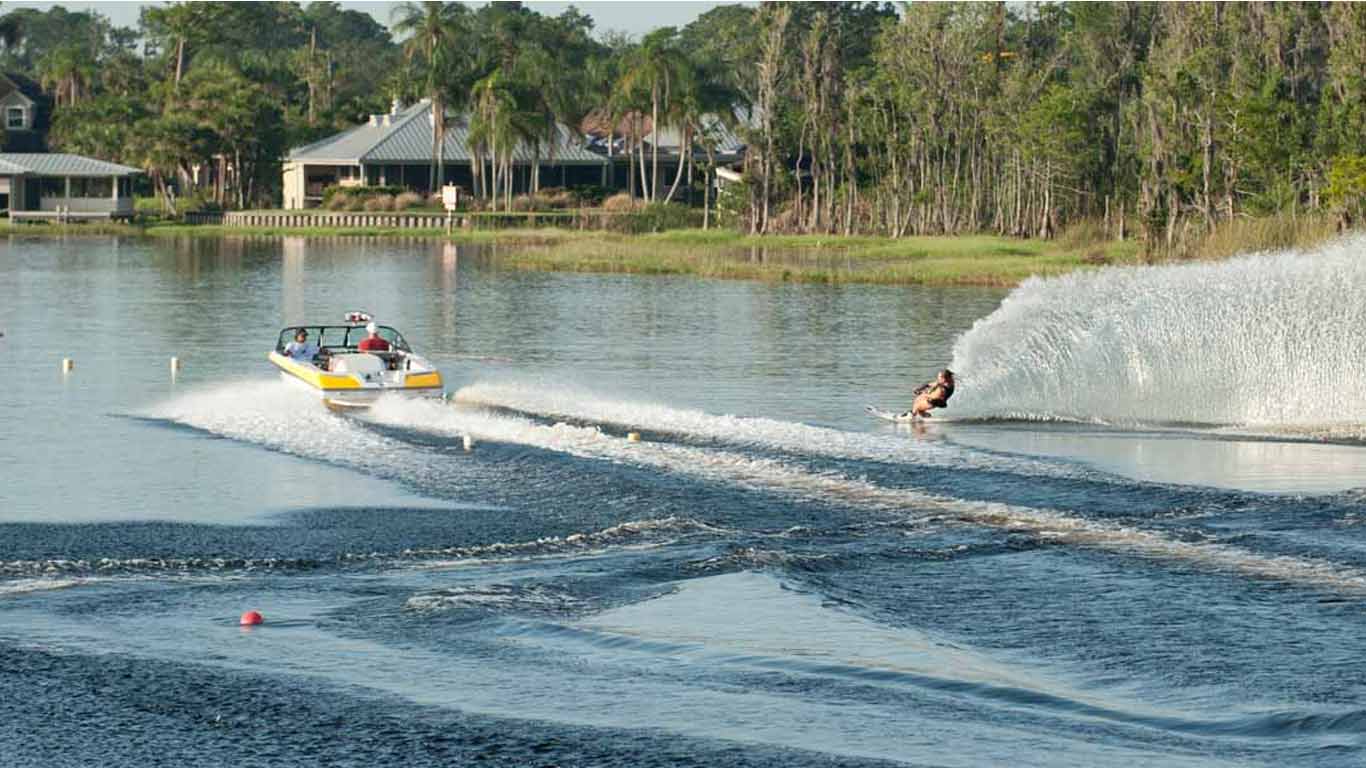 If you're dreaming of navigating the open waters and embracing the thrill of boating, we've got some fantastic news for you. You can now take a FREE State Boaters Safety Course, courtesy of BoatUS Foundation!
This is your golden opportunity to learn the ins and outs of safe boating practices, the rules of the water, and everything you need to know to embark on your boating adventures with confidence.
To claim your spot in this FREE State Boaters Safety Course, simply head over to this button "get this offer now" and enroll.
Before you know it, you'll be equipped with the knowledge and skills to make your boating experiences smooth sailing!
Don't miss out on this chance to become a knowledgeable and responsible boater. Sign up now and set sail on your exciting boating journey.