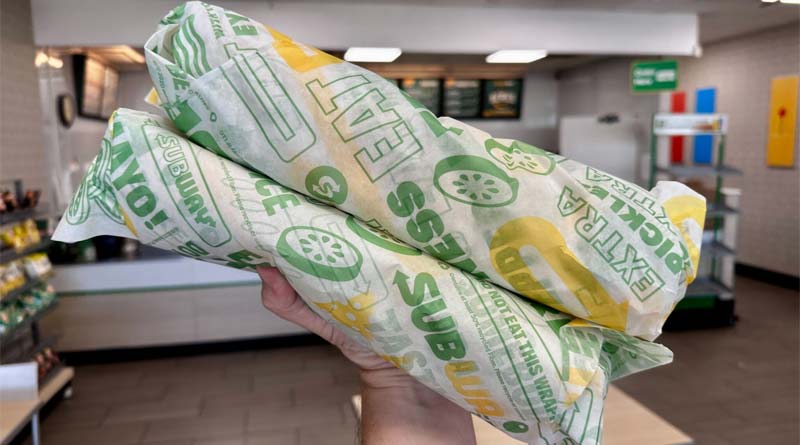 That's right, you can get a free Subway foot long sandwich with every foot long sandwich you buy.
Click on the given to get the coupon you need to get the store discount on any Subway.
When you get there, you will be able to get two foot long Subs and then get a 50% discount as you check out.