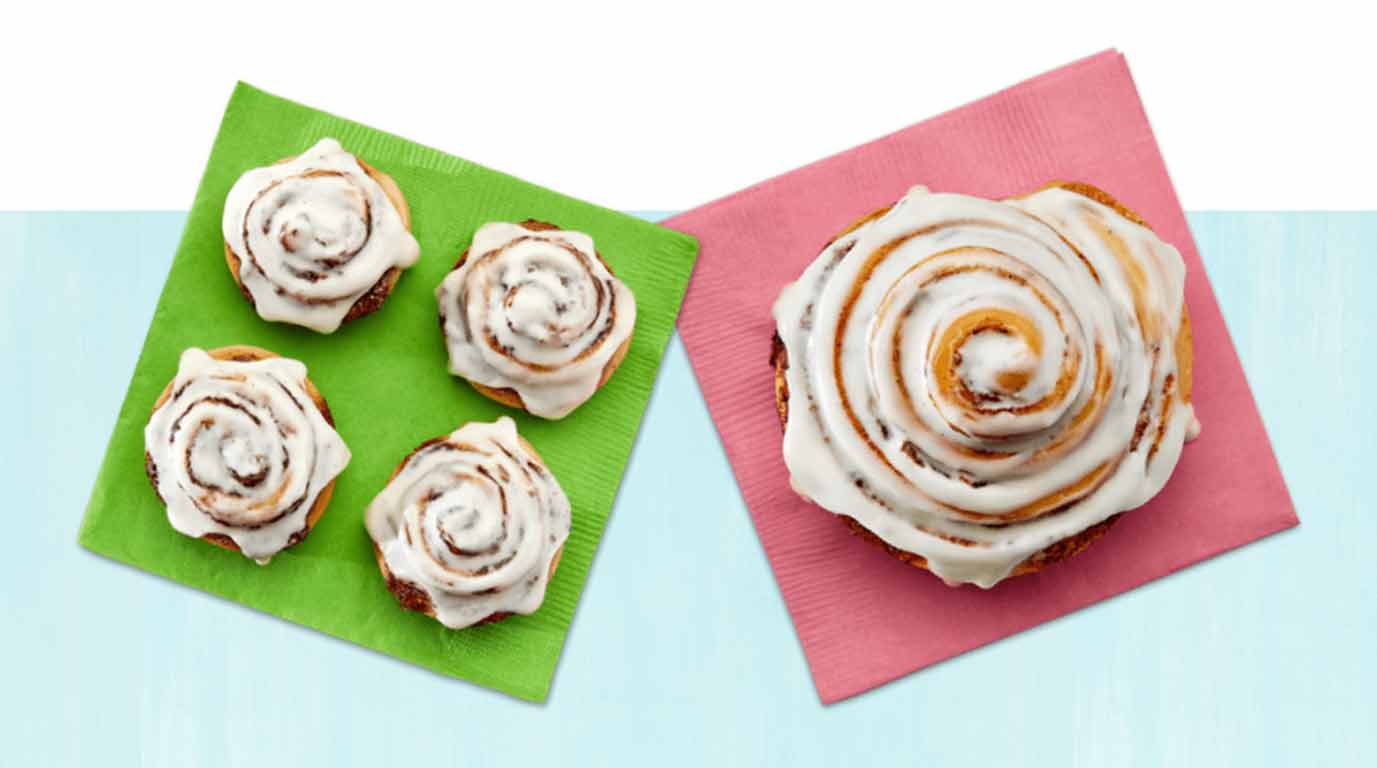 Cinnabon Bites offers four free BonBites to satisfy your appetite. By downloading the Cinnabon Bites app, you can get a Cinnabon Mobile coupon on your first sign-up.
This coupon will get you four delicious BonBites (mini-rolls) for free. So, what are you waiting for? Grab these mouth-watering Cinnabon BonBites now for free.
Note: With this quick and easy-to-use app, you can earn rewards and exclusive offers with each purchase.