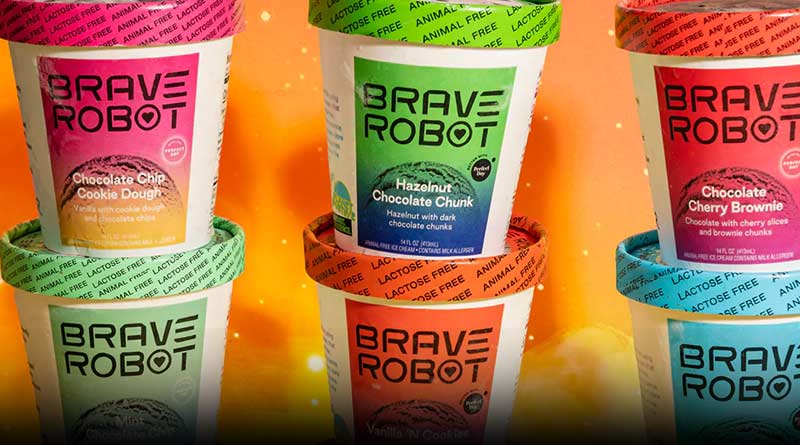 Brave Robot allows you to taste some delicious ice cream for free. The formula is safe for lactose-intolerant individuals and is made to be sustainable and cruelty-free. You can also choose from many amazing flavors. To enjoy a healthy dessert, follow these simple steps:
Sign up with your email address or phone number to receive instructions.
Pick any ice cream flavor of Brave Robot from any store.
Show your receipt and get your cash back through Paypal or Venmo.
Grab this delicious sweet deal now!