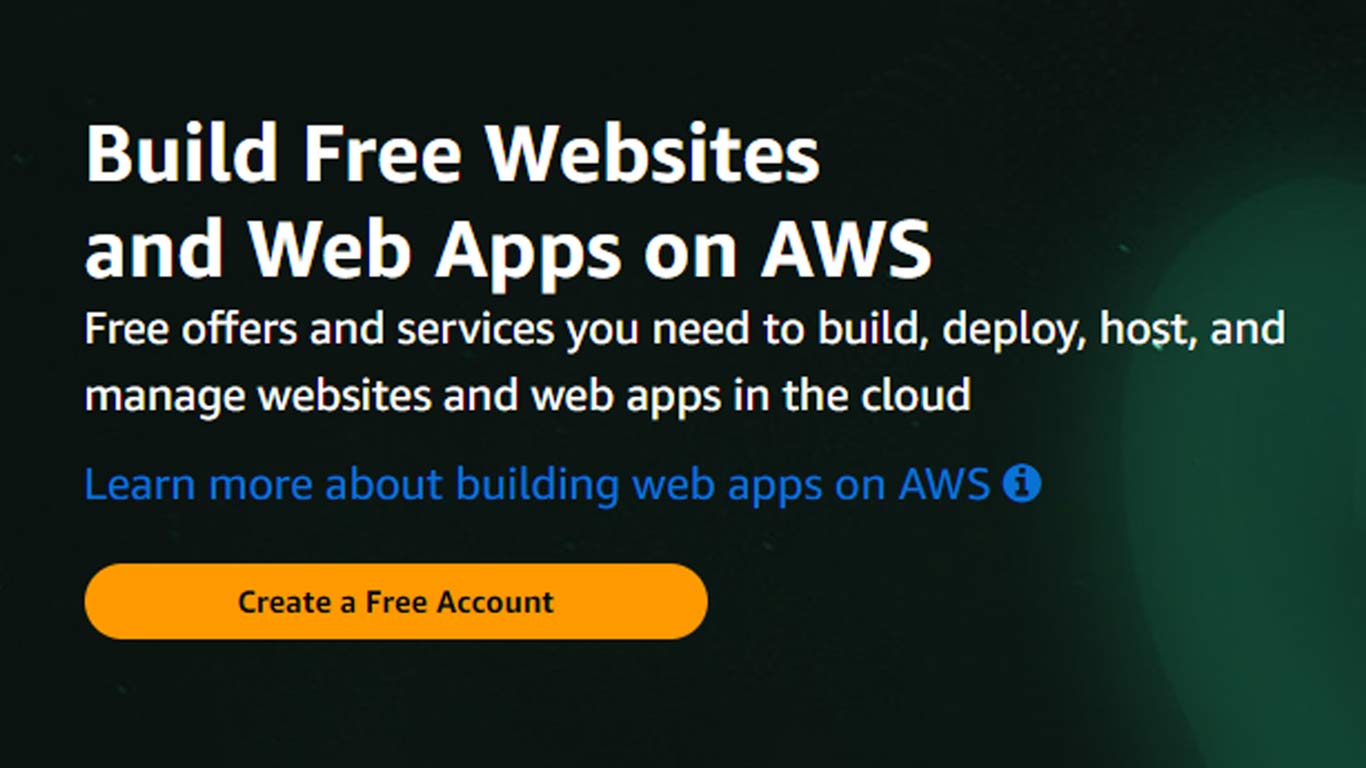 For those seeking an affordable solution to building a website or web application, Amazon Web Services (AWS) has a remarkable offer that is certainly worth considering.
Their complimentary web app hosting service allows you to create, launch, and oversee your website or app without financial obligation.
With the service, you'll access powerful features such as auto-scaling, load balancing, and CDN (Content Delivery Network) at no cost.
To avail this affordable offer:
Click on the link that says get the deal.
Register for an AWS account
Opt for the "Free Tier" alternative.