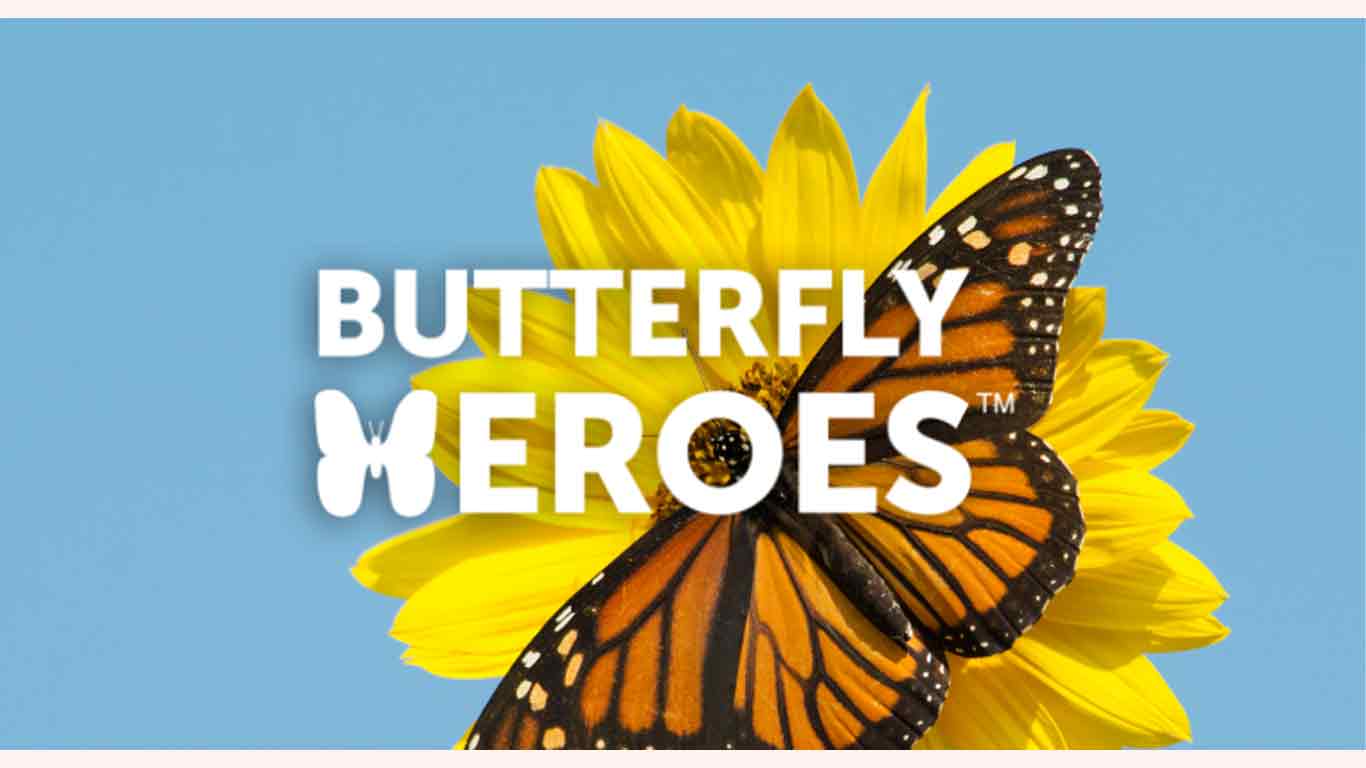 The National Wildlife Federation is giving away FREE Butterfly Heroes Kits. These are a perfect opportunity for nature lovers to help protect and preserve the beautiful monarch butterfly. Inside the kit, you'll find a seed packet, a guide to planting and caring for your plants, a monarch butterfly sticker, and much more.
By planting the seeds in your kit, you'll provide crucial habitat and food for monarch butterflies, helping sustain their populations. It's a fun way to get involved in making difference for these delicate creatures.
Take advantage of this offer, click on get this deal, fill in your info and wait for the fun kit.