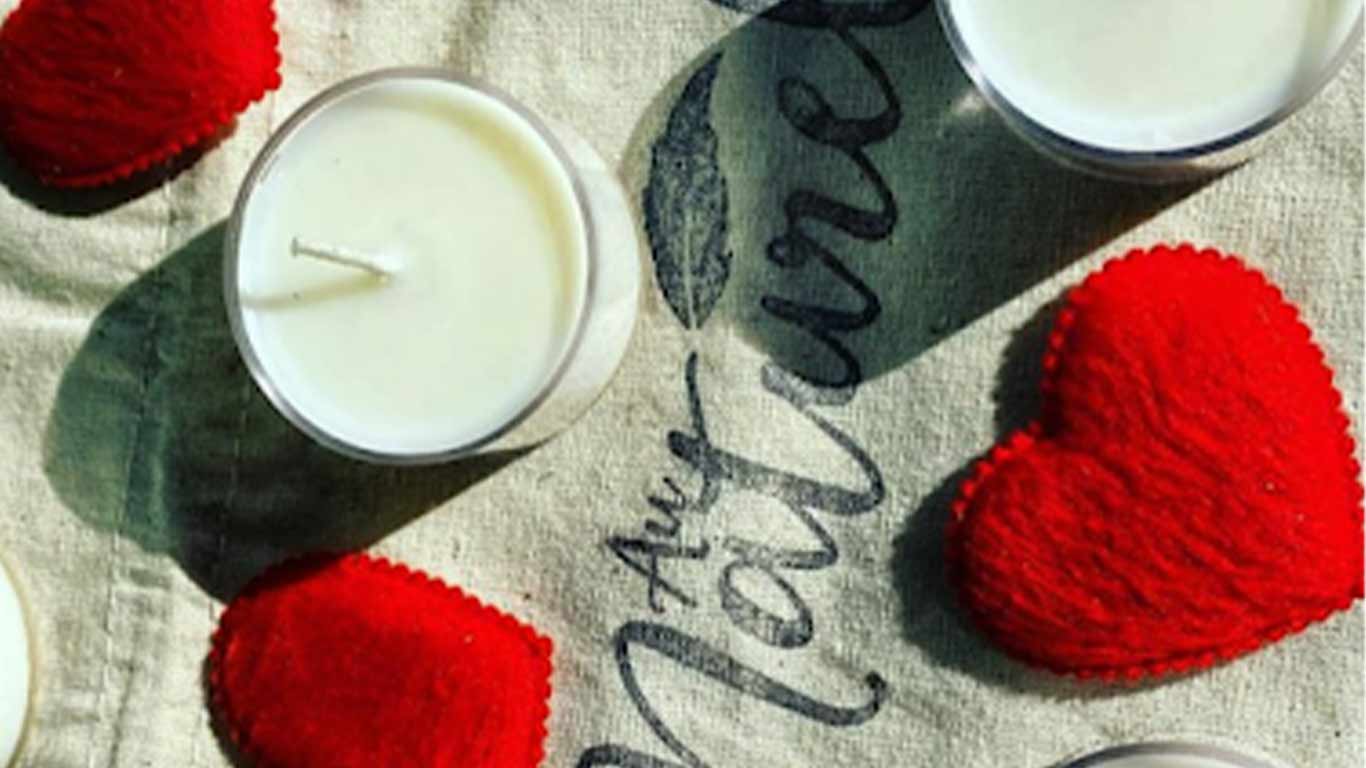 If you love candles, you won't want to miss out on this free offer from Au Naturel Samples! They are currently offering a free soy candle to anyone who signs up on their website.
Soy candles have become increasingly popular over the years due to their eco-friendly nature. Unlike traditional candles made from paraffin wax, soy candles are made from natural soybean oil, which is renewable and biodegradable.
To claim your free candle from Au Naturel Samples, all you need to do is visit their website after clicking on get this offer button and fill out a short form with your name, email address, and mailing address. You'll also need to answer a few questions about your candle preferences, such as what scents you enjoy and whether you prefer candles with or without wicks.
Once you've submitted your information, Au Naturel Samples will send you a confirmation email and let you know when your candle will be shipped out. It's important to note that this offer is only available to residents of the United States, and there is a limit of one candle per household.
Also, try nest lime zest and matcha mini votive today for free!