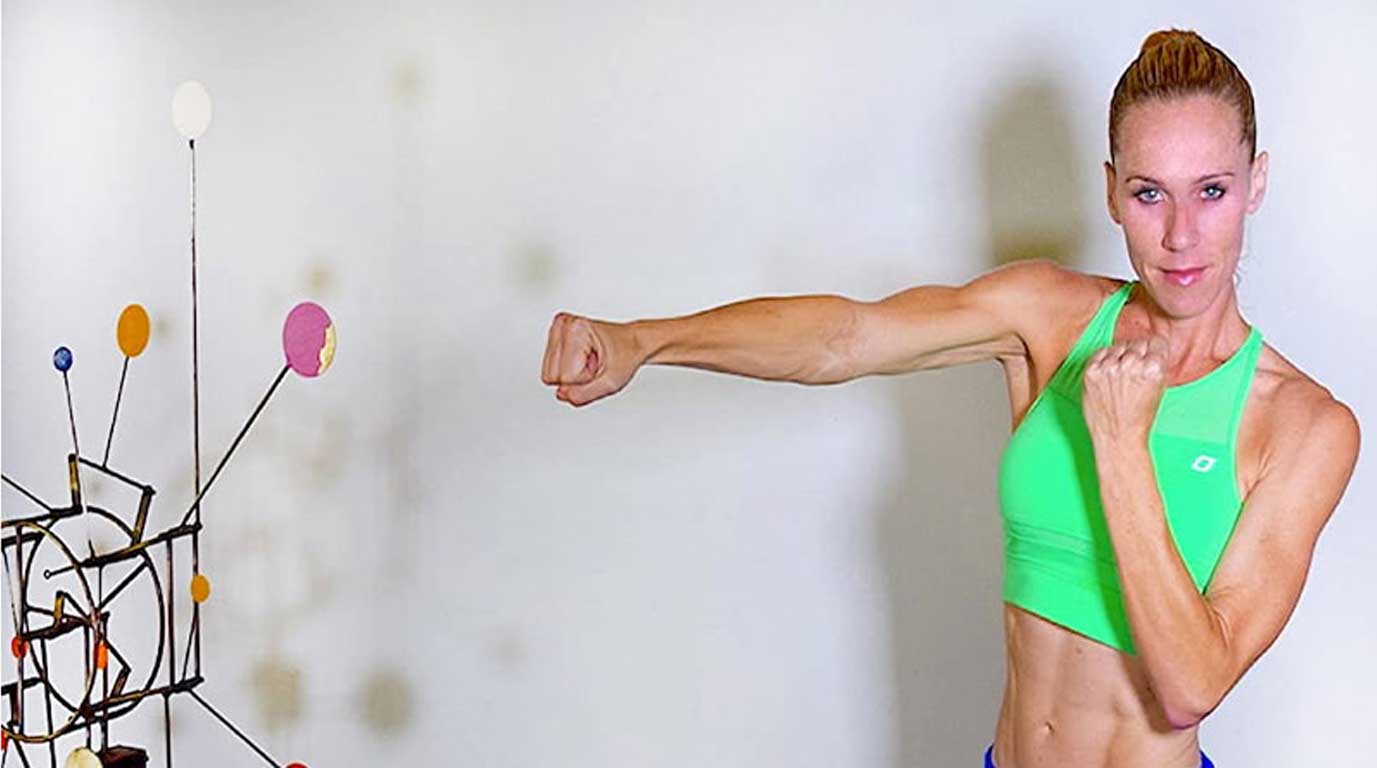 We bring you an exciting offer. This deal gives you a chance to download a 21 day transformation series from amazon prime.
Just by clicking on the "watch with prime" button you activate your 30 day free trial. During this time you can enjoy working out at home following the instructions of this video series.
It will burn stubborn fat and will tone your body. Grab the offer now to get a healthy and active body in no time.