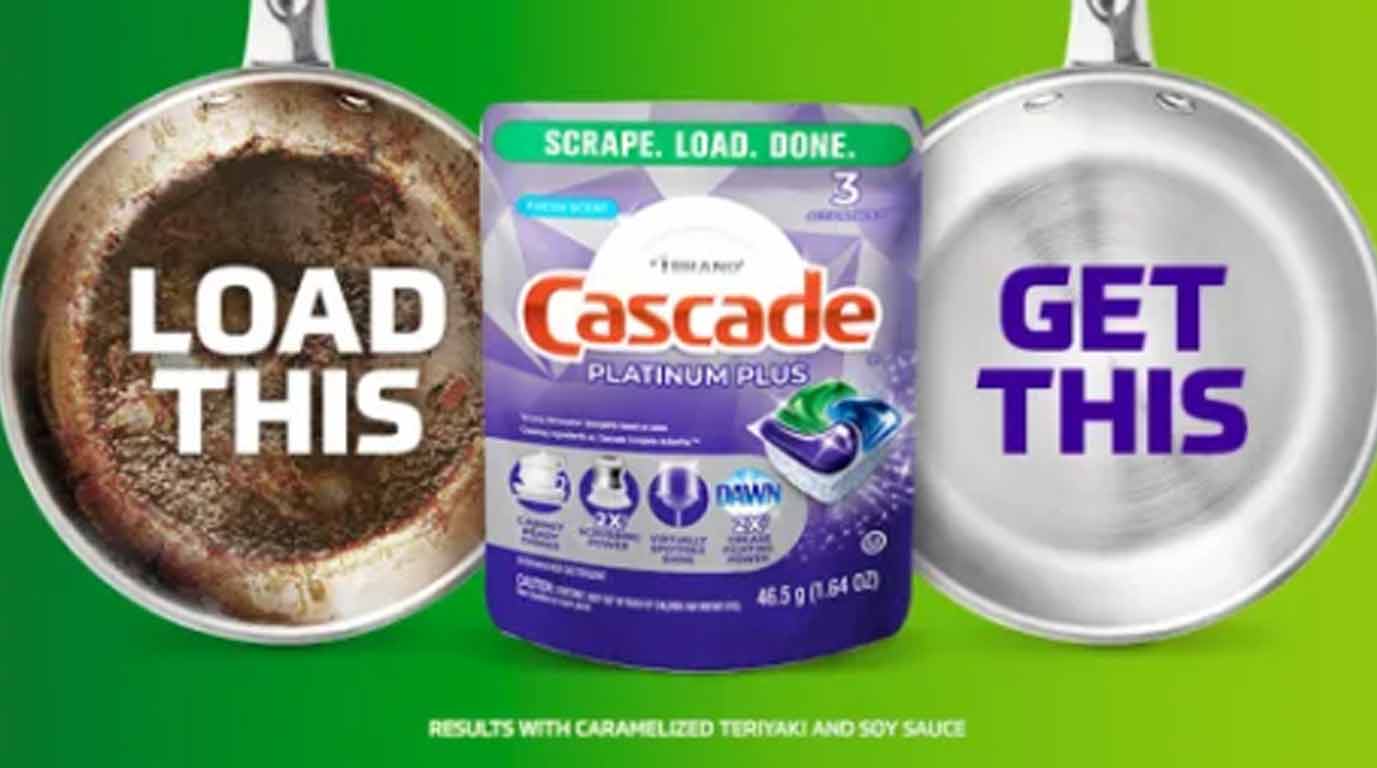 Discover Superior Cleaning with a FREE Cascade Platinum Plus Pacs Sample. This professional-grade cleaning solution is now available for you to sample at no cost.
Cascade has long been synonymous with quality in the world of dishwashing, and the Platinum Plus Pacs take that legacy to a whole new level.
These pacs are designed to tackle the toughest food residues, leaving your dishes sparkling clean and spot-free. With built-in grease-fighting power, they make dishwashing effortless and efficient.
Just click on the button below with yellow highlight to acquire your sample.
Complete the sign-up process and then fill out the form with your details to request a sample.
Cascade Platinum Plus Pacs are trusted by professionals and home chefs alike for their unbeatable performance.
Claim your FREE samples today and enhance your dishwashing experience.