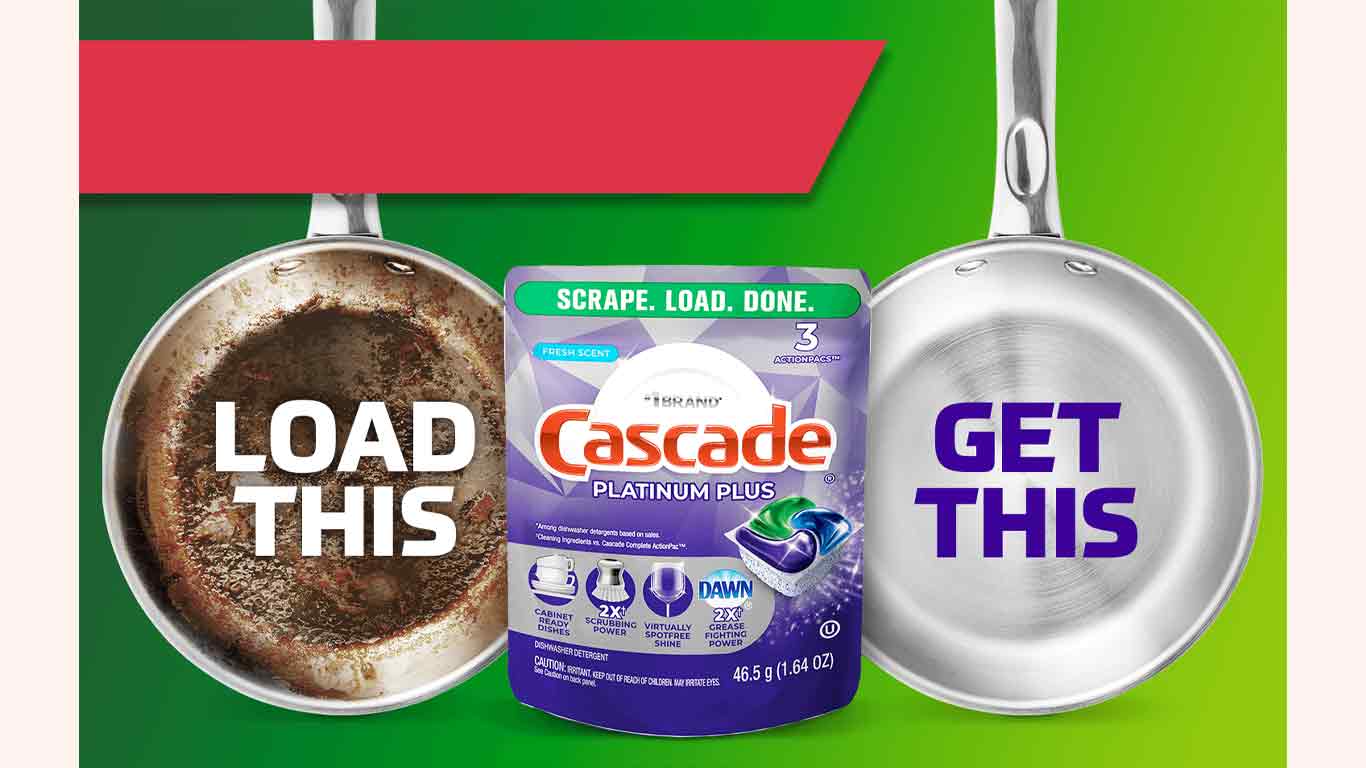 So are you the one who scrub away the dirty dishes and still not get the spotless shine you want? Well, fear not because Cascade Platinum Plus has got you covered.
You can try it out for yourself with a FREE sample. This powerhouse detergent will leave your dishes looking like they just came out of a five-star restaurant.
Cascade Platinum Plus also fights tough food stains and eliminates any leftover residue. So, whether you're hosting a dinner party or just trying to get through the daily grind of mealtime, Cascade Platinum Plus is the perfect solution for sparkling, spotless dishes.
Claim your free sample of Cascade Platinum Plus today. Click on get this deal.