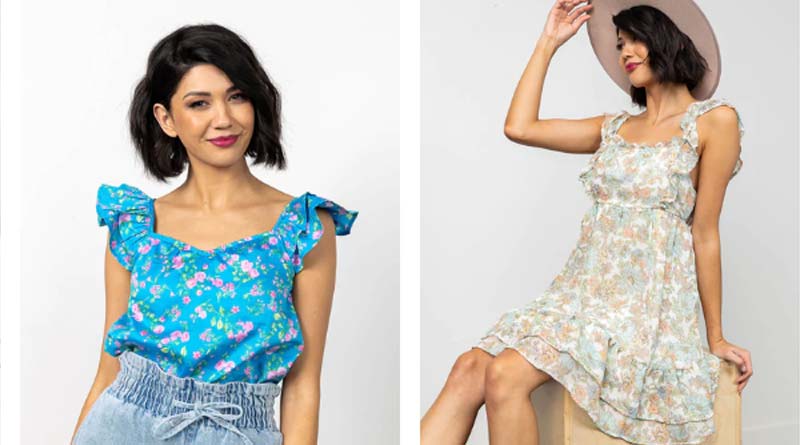 Who doesn't love shopping? This is your time to add new items to your wardrobe. Cents of style offers a wide range of clothing on a 75% discount.
From stylish dresses to jackets. You can shop all you want without worrying about spending extra.
All you need to do is click on the link. Choose as many products you want. Add them to your cart and check out. Enjoy beautiful great quality clothes while saving your pocket.