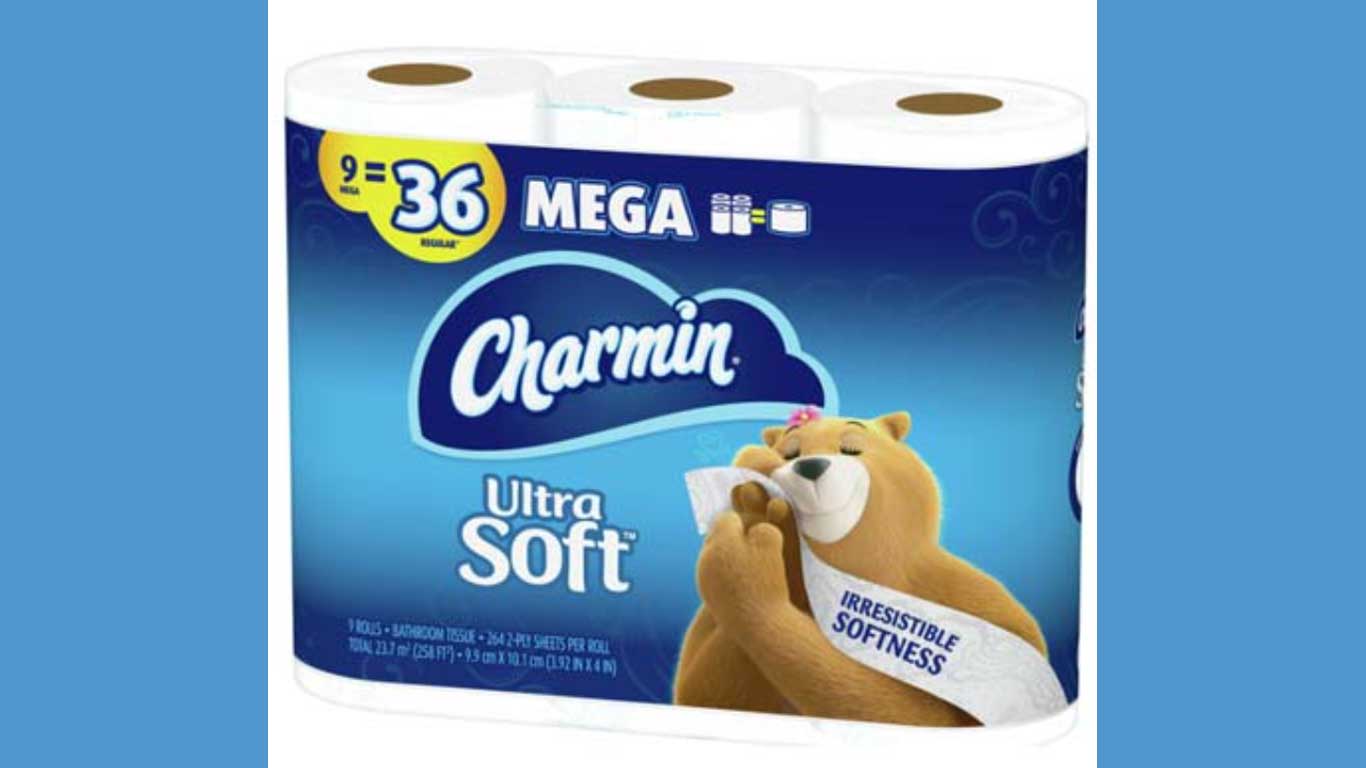 Do you know which Charmin bear you are? Find out to get a chance to win FREE toilet paper for the whole year. You might be Amy, Dylan, Gasp, or Leonard.
Just take a quick quiz to discover which one you are. Answer the question in the quiz and enter your email address at the end.
Click on "Rawr" to submit your request. If you are lucky enough to win free toilet paper, you will receive an email. There is no need to spend on toilet paper when you can get it for free. Take the quiz and get the chance to be the winner.
Related Offer Free Marc Jacobs Eau de Toilette