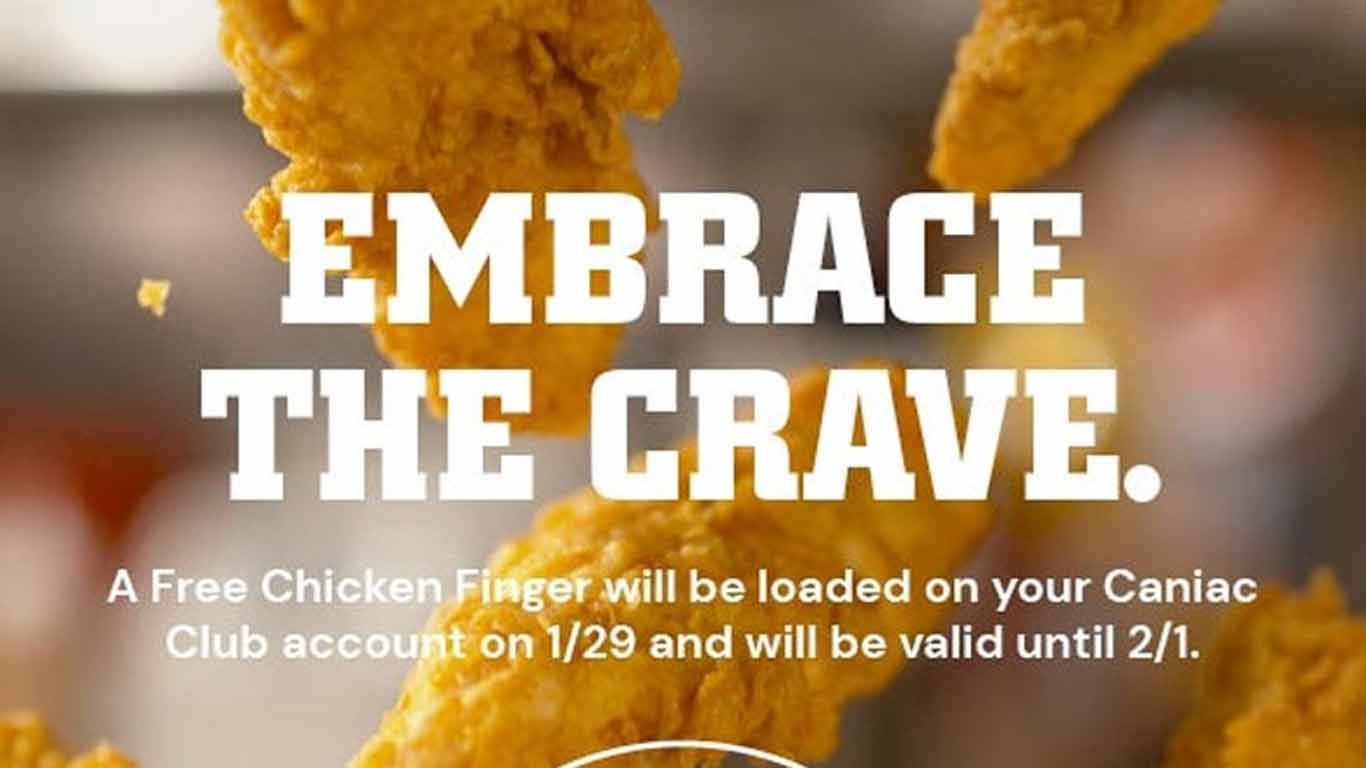 Hey there, chicken lovers! Have you heard the clucking good news? Raising Cane's is giving away a FREE chicken finger. That's right, you can get your hands on a succulent, juicy, crispy chicken finger without spending a single penny. It's time to do the happy dance!
All you have to do is follow the link and sign up for the Raising Cane's rewards program. Once you're in, you'll get your hands on a voucher for a FREE chicken finger. How awesome is that? You can enjoy this delicious treat as a snack, or pair it up with some of their mouth-watering sides, like fries or coleslaw.
Get your free chicken finger and treat your taste buds to a flavour explosion. We guarantee you'll be clucking with delight.