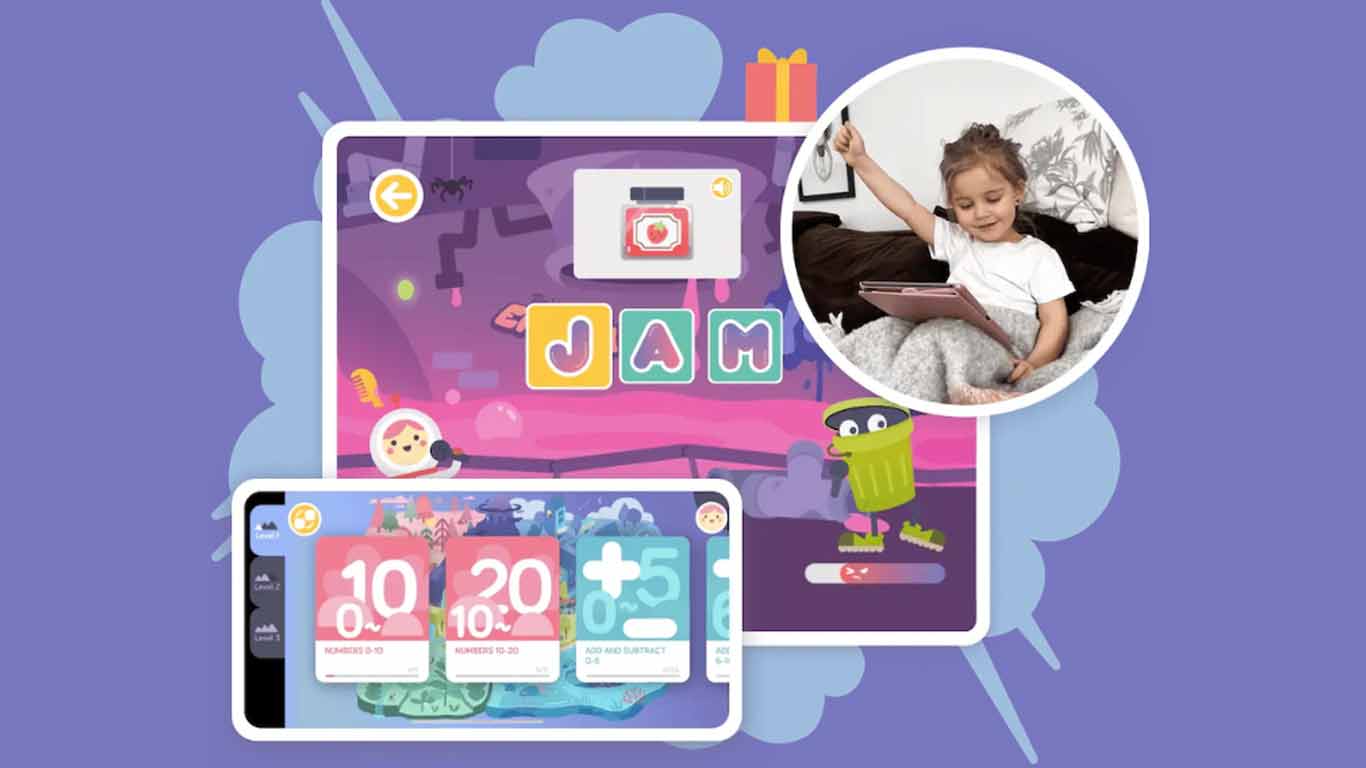 In today's world, children are exposed to technology more than ever before. With smartphones, tablets, and computers becoming more common, it's important to find ways to engage children in learning and development that doesn't rely solely on screen time. That's where the free children's interactive exercises and games from Hialbert come in.
Hialbert offers a range of interactive exercises and games that are designed to help children learn and grow in a fun and engaging way. From educational games that teach children about numbers, shapes, and colours, to interactive exercises that help children develop their motor skills and hand-eye coordination, Hialbert has something for children of all ages and abilities.
One of the best things about Hialbert's interactive exercises and games is that there is a free trial until 29th June. So why not give it a try and see how Hialbert can help your child learn and grow today?
Simply click on get this offer and start your free trial which will run until 29th of June.