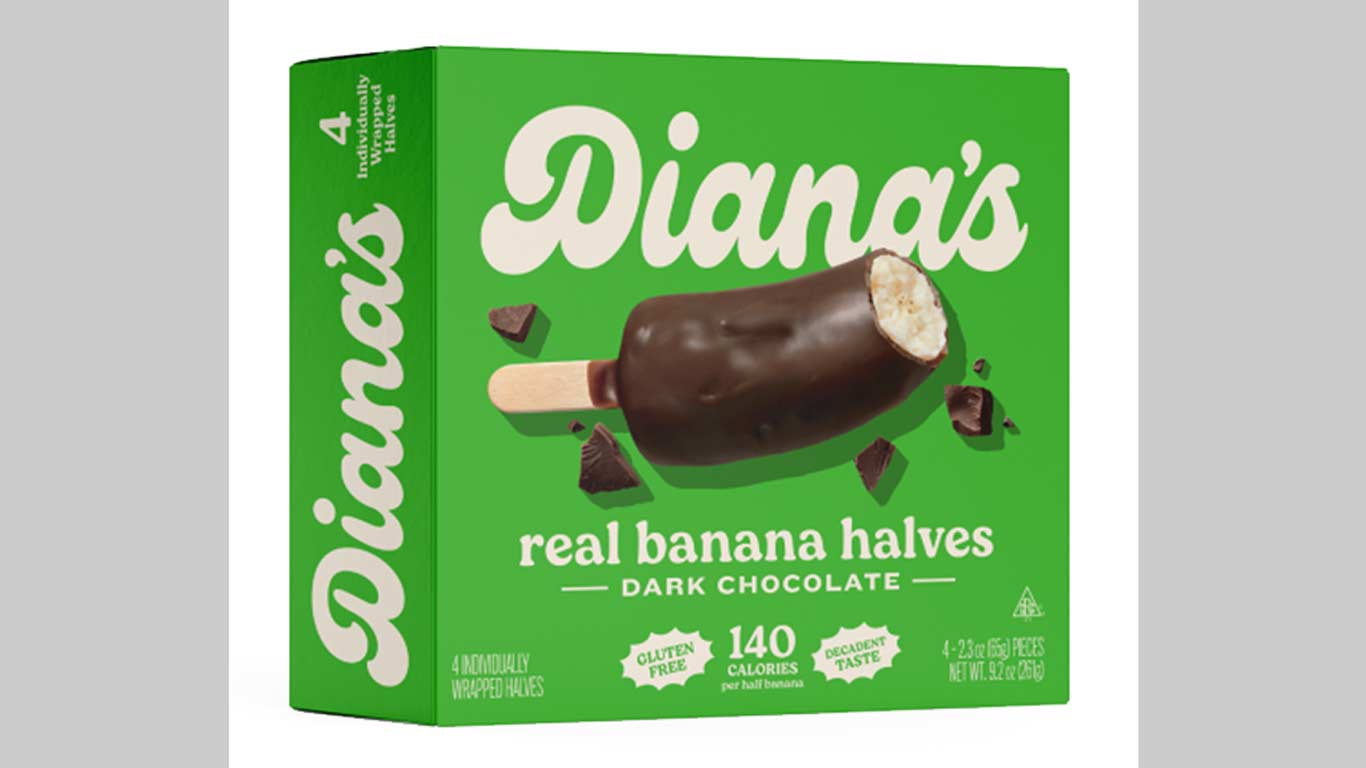 If you've got a sweet tooth and a love for unique treats, you're in for a delightful surprise.
Imagine biting into the perfect combination of creamy chocolate and sweet bananas – that's exactly what you can get with this offer.
Social Nature is giving you the chance to score a free box of Chocolate Covered Bananas, and trust us, these treats are a game-changer.
Indulge in the decadent flavor of ripe bananas coated in rich, velvety chocolate. It's a match made in snack heaven that's perfect for satisfying your dessert cravings or enjoying a special treat any time of the day.
Getting your hands on this free box of Chocolate Covered Bananas is a piece of cake. Just tap on the button below and follow the simple steps. Sign up, provide your details along with local participating store and you might just find yourself enjoying this scrumptious snack.