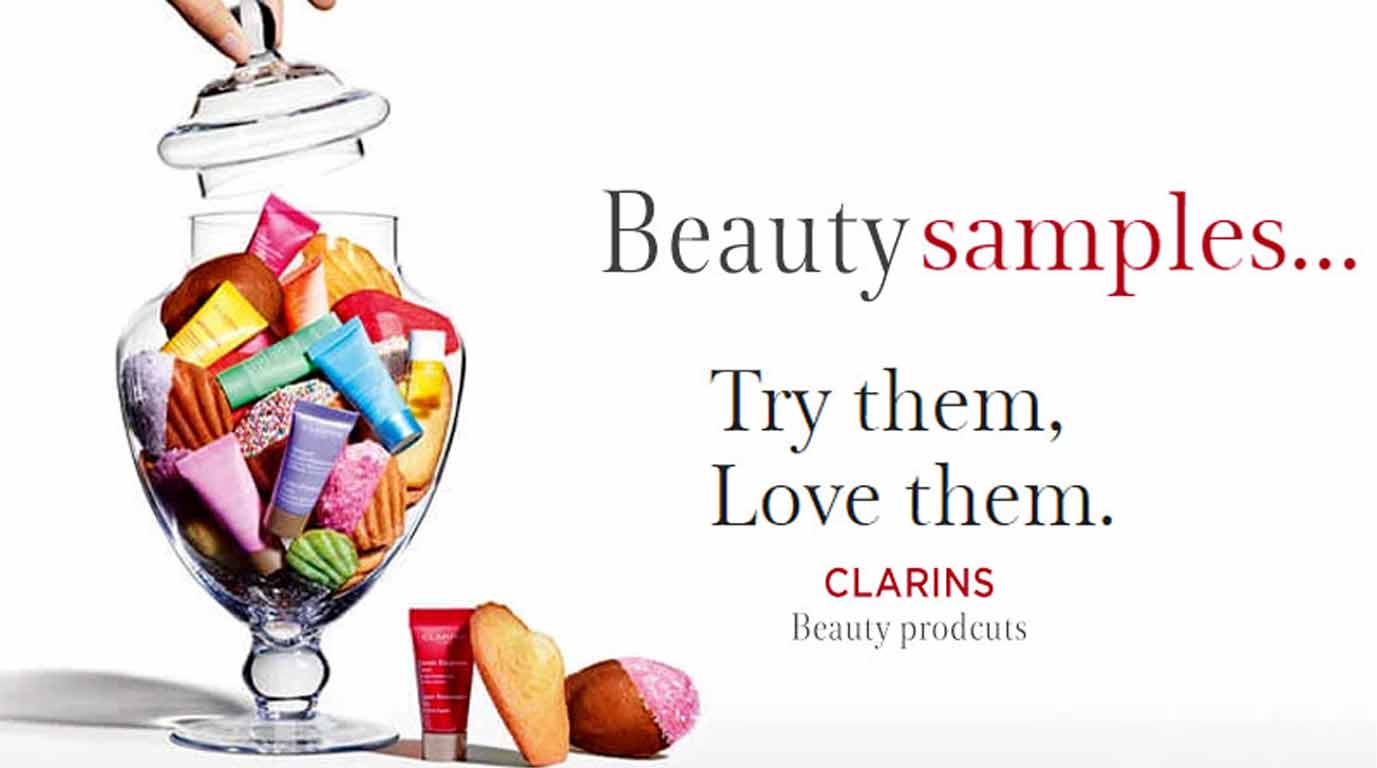 Ever wanted to try your favorite skincare or beauty products for free before spending those dollars? Then, Clarins offers something brilliant to assist you with your skincare and beauty products. Curious right?
So, get your hands on Clarins 3 free samples on all it's skincare and makeup products with every purchase you make! Whether you are shopping online or in-store, you can grab any of your favorite skincare samples on all orders.
What's more? Order online to get free shipping on all orders above £50. Still more? You can choose a gift worth up to 81% added value when you spend £60.
Allowed Countries: UK only