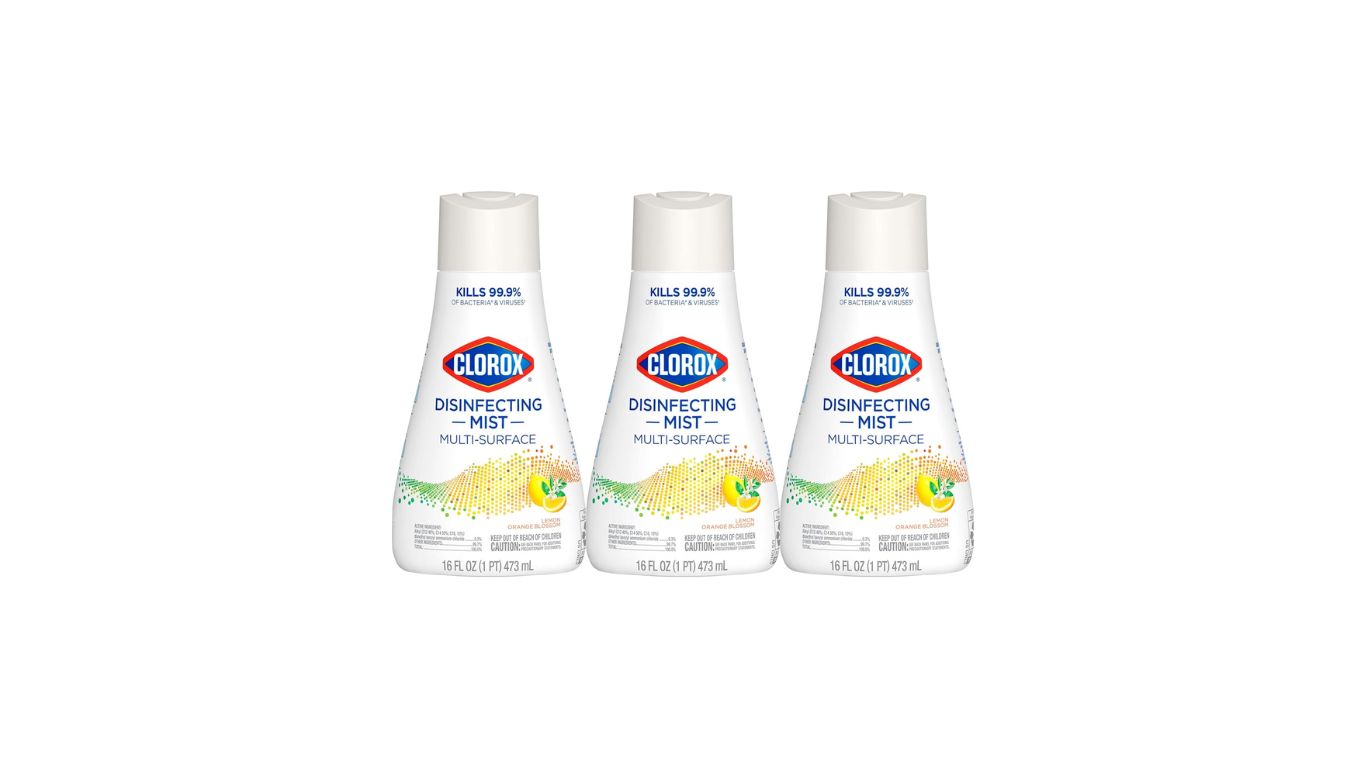 Snag the power of cleanliness with Clorox Disinfecting Mist, now at an unbeatable price on Amazon! For just $11.83, you can get your hands on a pack of three, all with a fantastic 25% discount. Say goodbye to germs and hello to a healthier environment without breaking the bank.
This affordable offer allows you to save money while ensuring your space is thoroughly disinfected. Don't miss out on this incredible deal that helps you maintain a clean and hygienic home or workspace.
With Clorox Disinfecting Mist, you're not only getting a premium cleaning solution, but you're also making a smart financial choice. Add this essential tool to your cleaning routine and enjoy a safer, cleaner atmosphere. Grab your pack today and make cleanliness a breeze!