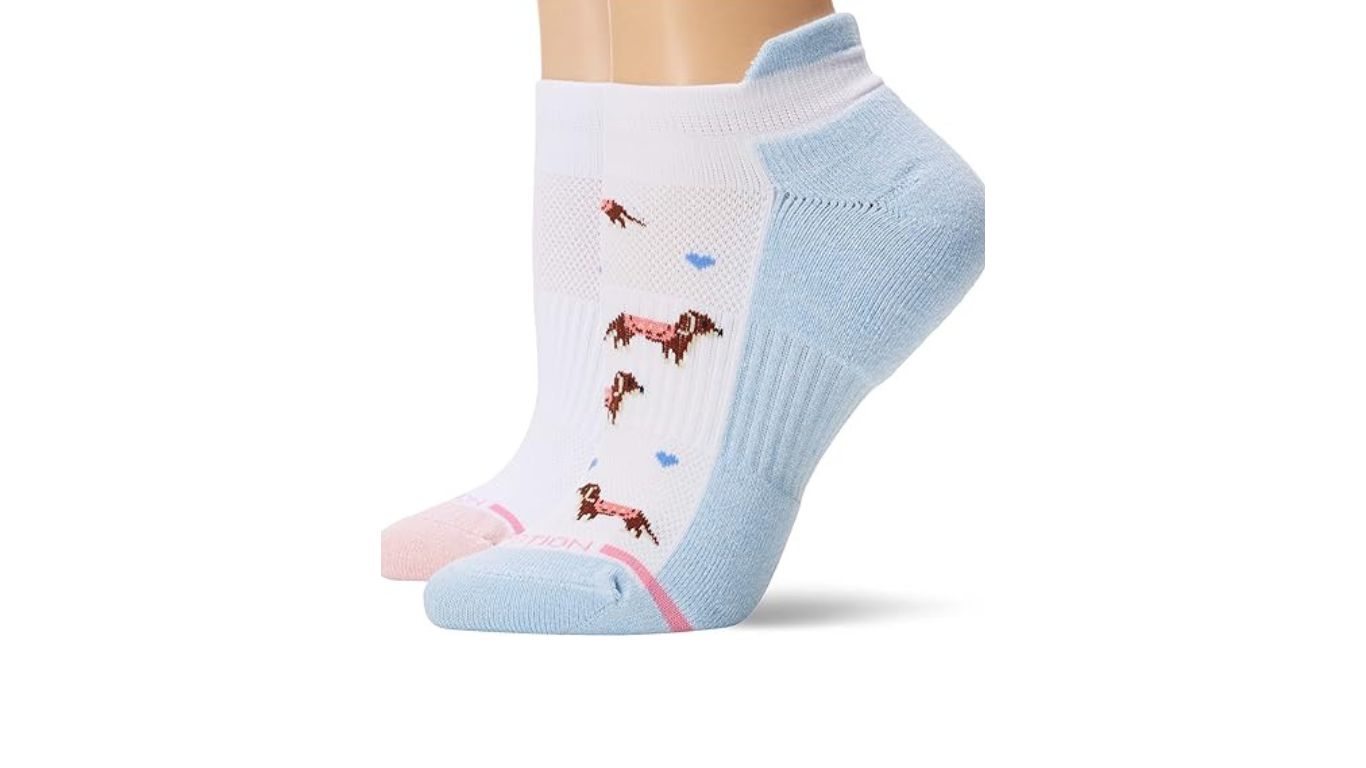 With an amazing discount of 53%, you can grab these Dr. Motion Women's 2pk Compression Low Cut Socks for just $3.50 instead of the typical price of $7.49. Stay comfortable and supported all day long with Compression Low Cut Socks. Whether you're on the go or at work, these socks provide the perfect blend of style and functionality.
The compression design offers gentle support to help improve circulation, reduce swelling, and alleviate fatigue. Crafted with care, these socks feature a low-cut design that stays hidden in your shoes while providing targeted support to your feet and ankles.
Made from high-quality materials, they ensure durability and a soft, plush feel. Don't miss this fantastic deal, as you can now enjoy the benefits of compression socks at an incredible discount.
Invest in the comfort and support your feet deserve without breaking the bank. Hurry and take advantage of this offer to experience the difference these compression socks can make in your daily comfort and well-being.