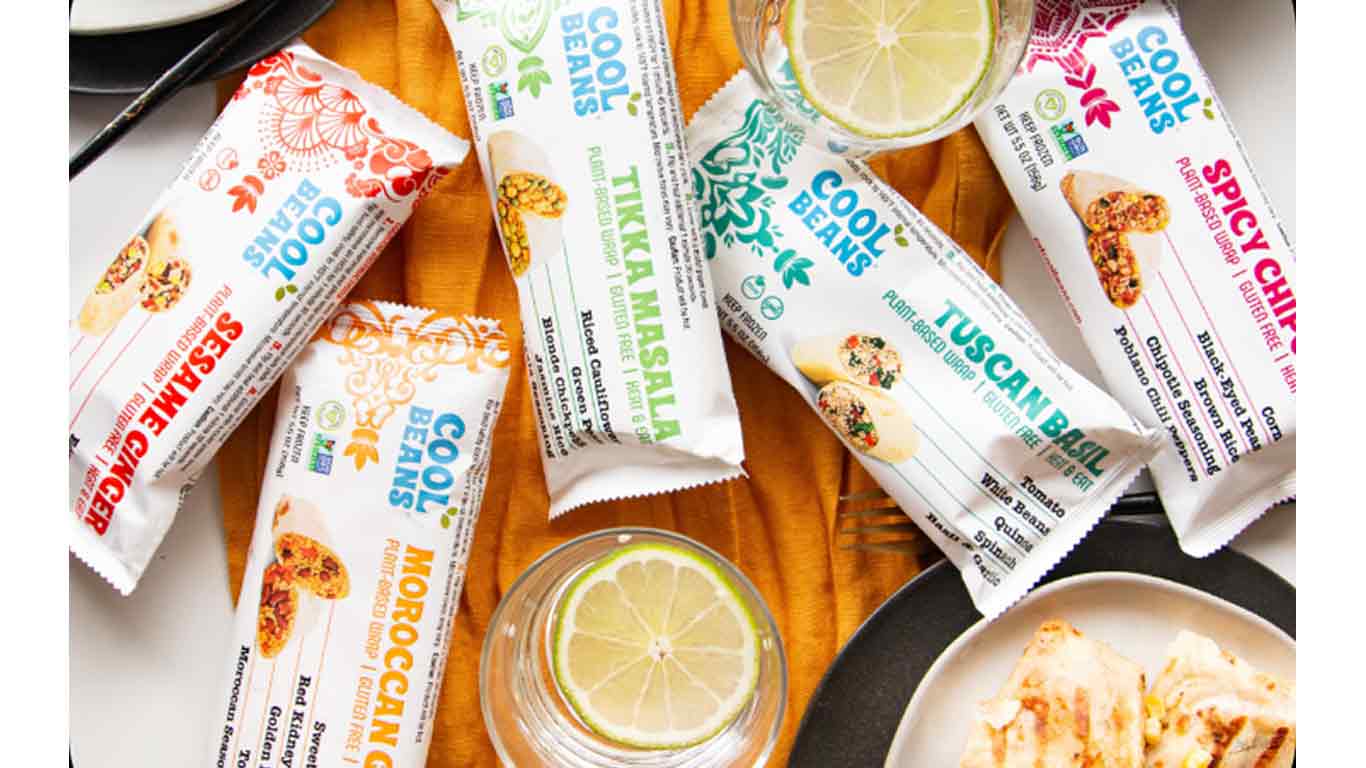 What if we tell you that we have a deliciously satisfying snack that's also healthy? Well, it's time to get excited because you can now score a FREE Cool Beans Wrap.
This mouth-watering wrap contains plant-based protein, fiber, and wholesome ingredients like sweet potatoes, black beans, and quinoa. Plus, it's gluten-free, soy-free, and vegan so everyone can enjoy it guilt-free.
So why settle for a boring old sandwich when you can try something new and exciting? This is perfect for a quick lunch or a snack. Just unwrap, bite, and savor the flavors of this tasty treat.
So, all you have to do is click on get this deal, fill in your info and claim your free Cool Beans Wrap now.