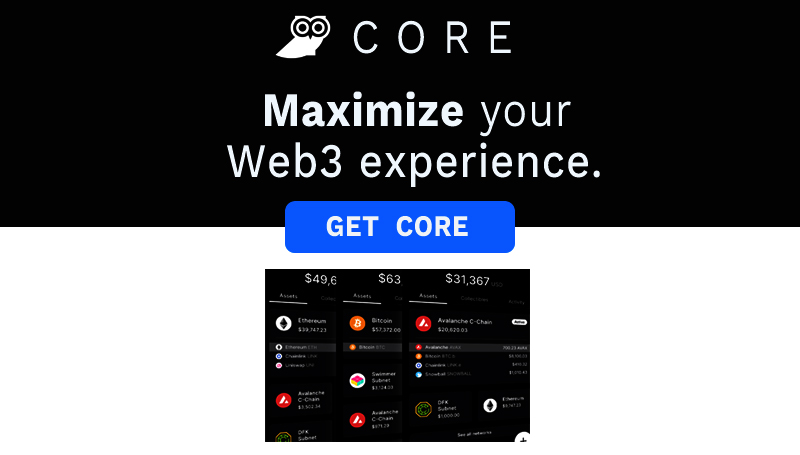 Dealing with crypto and other Web3 tools can be confusing, but not anymore. With the CORE extension, you can benefit from several integrations. It is the ultimate Web3 command center that will assist you in bridging and swapping your assets. With maximum security, you can manage your account with complete control over it.
Here is what you can do with the chrome extension of the Core app.
Trade tokens and bitcoins on Avalanche
Use digital payment methods to buy AVAX with a credit card
Easily connect with Ledger
Manage digital assets uniformly
Note: You can use the service if you reside in the United States, Germany, Spain, France, Italy, or Portugal.
Related Offer: CryptoCash – DE, NL, SE, UK