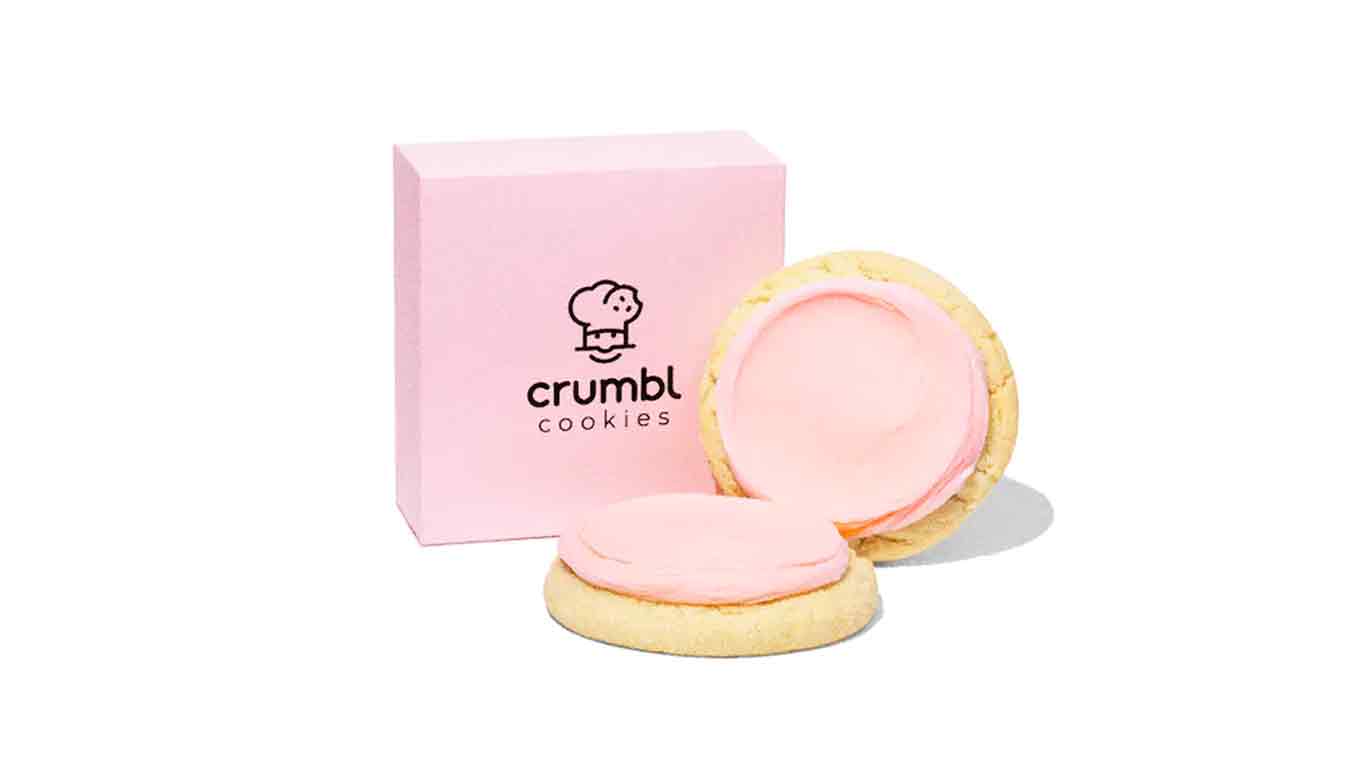 Celebrate your special day in style with a free cookie from Crumbl Cookies! They offer a sweet birthday treat that will make your day even more special.
All you need to do is sign up for the loyalty program, and you'll receive a free cookie on your birthday – no strings attached.
From classic chocolate chip to decadent raspberry cheesecake, they have a flavor for every taste bud.
So why not treat yourself on your special day? Press, get this deal, sign up for the rewards program today, and get this offer for free.